Event date
25 / 07 / 2023 - Tuesday 19:30
Josef Špaček and Miroslav Sekera
The best Czech violinists of the young generation will come from the world's stages to charm Krumlov's audience. Together with another exceptional Czech soloist, Miroslav Sekera, they will perform a repertoire consisting of gems of the 20th century composed for these musical instruments. In addition to challenging compositions by Leoš Janáček, Igor Stravinsky, or Sergei Prokofiev, the audience will also hear Much Ado About Nothing by Erich Wolfgang Korngold, a Brno native, who conquered Hollywood with his film music in the middle of the last century.
Artists
Josef Špaček – violin
Miroslav Sekera – piano
Jiří Vejvoda – moderator
Program
L. Janacek: Sonata for violin and piano
I. Stravinsky: Divertimento for violin and piano
Intermission
E. W. Korngold: Much Ado About Nothing (suite for violin and piano)
S. Prokofjev: Sonata for violin and piano No. 2 in D Major, op. 94 bis
Josef Špaček
The violinist, who has captivated audiences around the world, ranks among the most outstanding talents of his generation. He is a virtuoso with a wide range of styles and repertoire across which he demonstrates his 'astonishing articulation and athleticism' (The Scotsman) or 'exuberance and piquancy of tone' (The Telegraph).
Josef has performed with major orchestras around the world, including the Czech Philharmonic, Orchestre de Paris, Rundfunk-Sinfonieorchester Berlin, Bamberger Symphoniker, Konzerthausorchester Berlin, Tonhalle-Orchester Zürich, Helsinki Philharmonic Orchestra, etc. He also performs chamber music and is a regular guest at festivals and concert halls in Europe, Asia and the USA. Josef Špaček plays the "LeBrun; Bouthillard" Guarneri del Gesù violin c. 1732 on loan from Ingles & Hayday.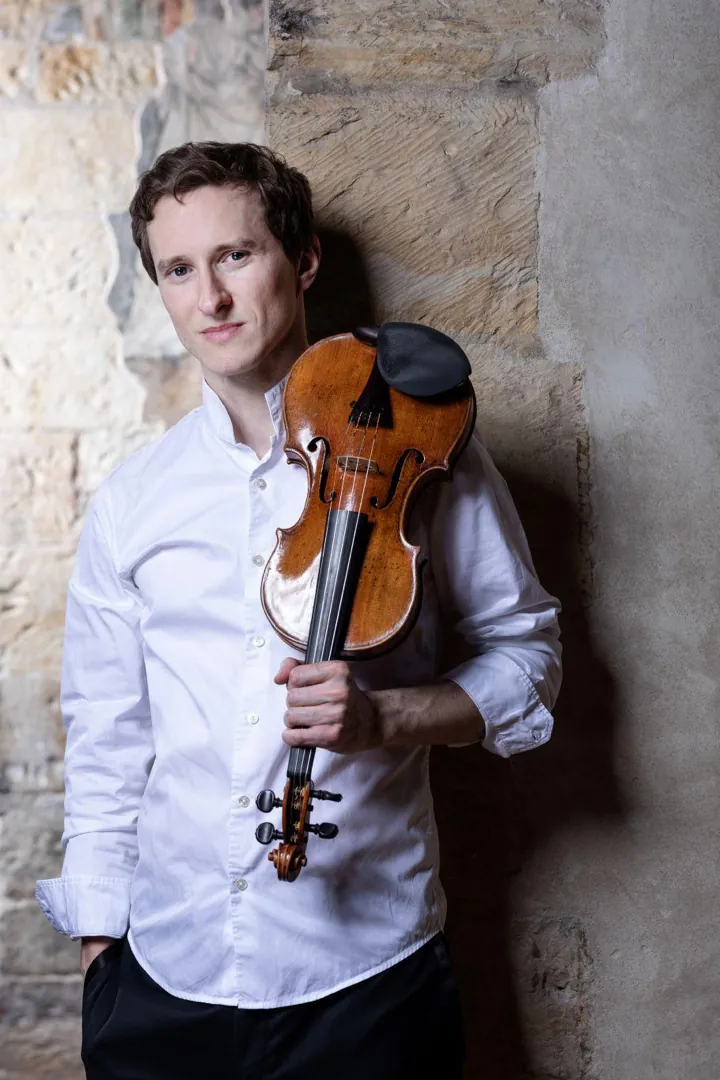 Miroslav Sekera
Miroslav Sekera is one of our best and most interesting pianists. He impresses with "excellent technical preparation, focused performance, humble expression without unnecessary stage affectations and understanding of the works he presents" (Harmonie Magazine). His extraordinary talent became apparent at the age of three when he began playing both piano and violin. Thanks to his skill on both instruments, he portrayed the young Mozart in the Oscar-winning film "Amadeus" directed by Miloš Forman.
He cooperates with leading Czech orchestras and festivals. He has performed at prestigious venues such as Vienna's Konzerthaus and Musikverein, The Kennedy Center in Washington, Tokyo's Opera City Concert Hall and Prague's Rudolfinum. In 2019, he toured Japan with legendary cellist Tsuyoshi Tsutsumi. He also appeared as a soloist at the Karuizawa International Festival in Japan, where he performed Brahms' Piano Concerto No. 2.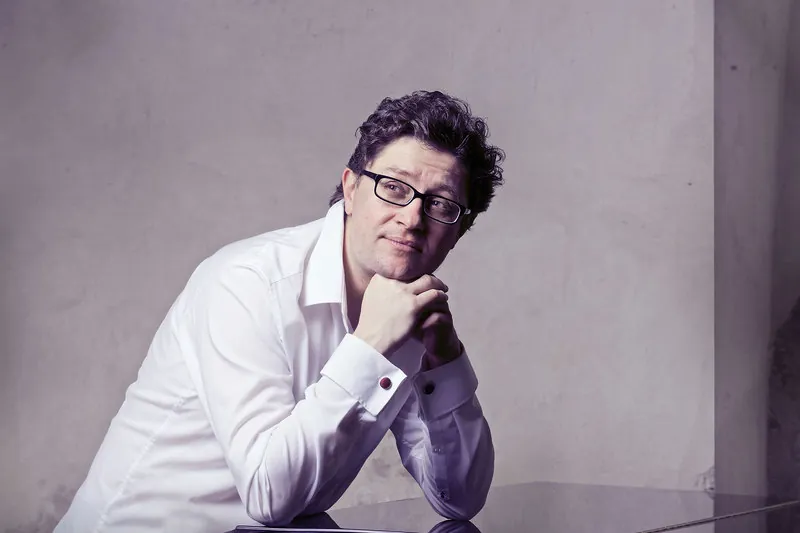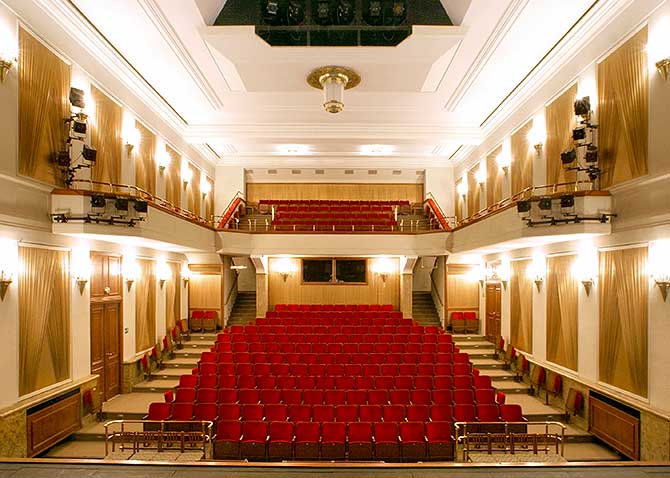 Český Krumlov Municipal Theatre continues the presents the rich, more than five hundred years of theatre tradition in Český Krumlov. The current theatre building in Horní Street was opened on 22 June 1993 with the performance of John Steinbeck's play "Of Mice and Men". Today the theatre is an architecturally and technically modern cultural stand with […]