Event date
28 / 07 / 2023 - Friday 20:00
Vadim Gluzman and Young Talents
Legendary violinist and the winners of the Virtuosos V4+ Competition
The winners of Virtuosos Visegrad 4+, a TV broadcasted talent competition, and the world-renowned violinist Vadim Gluzman, who will celebrate his 50th birthday at this concert.
The young artists from five countries will be accompanied by the South Bohemian Philharmonic led by Slovak conductor Peter Valentovič, who, along with the director of the Festival, Gabriela Rachidi, is a member of the TV talent show's panel of judges. The festival's top priority is supporting young musicians and it values the opportunity to present the next generation of the best performers from the Czech Republic and other Central European countries.
Artists
Vadim Gluzman – violin
Winners of the Virtuosos V4+ Competition:
Roman Červinka (CZ) – violin
Klára Valentovičová (SK) – recorder
Dávid Roland Mózes (HU) – piano
Patricija Avšič (SLO) – violin
Maciej Kasperek (PL) – flute
South Czech Philharmonic
Peter Valentovič – conductor
Program
Will be specified based on the competition's winners' repertoire.
Vadim Gluzman
Universally recognized among today's top-performing artists, Vadim Gluzman breathes new life and passion into the golden era of the 19th and 20th centuries' violin tradition. His wide repertoire embraces new music, and his performances are heard around the world through live broadcasts and a striking catalog of award-winning recordings exclusively for the BIS label. The Israeli violinist appears with the world's leading orchestras and conductors. He founded the North Shore Chamber Music Festival. Distinguished Artist in Residence at the Peabody Conservatory, where he teaches a selected group of young violinists, Gluzman performs on the legendary 1690 'ex-Leopold Auer' Stradivari, on extended loan through the Stradivari Society of Chicago.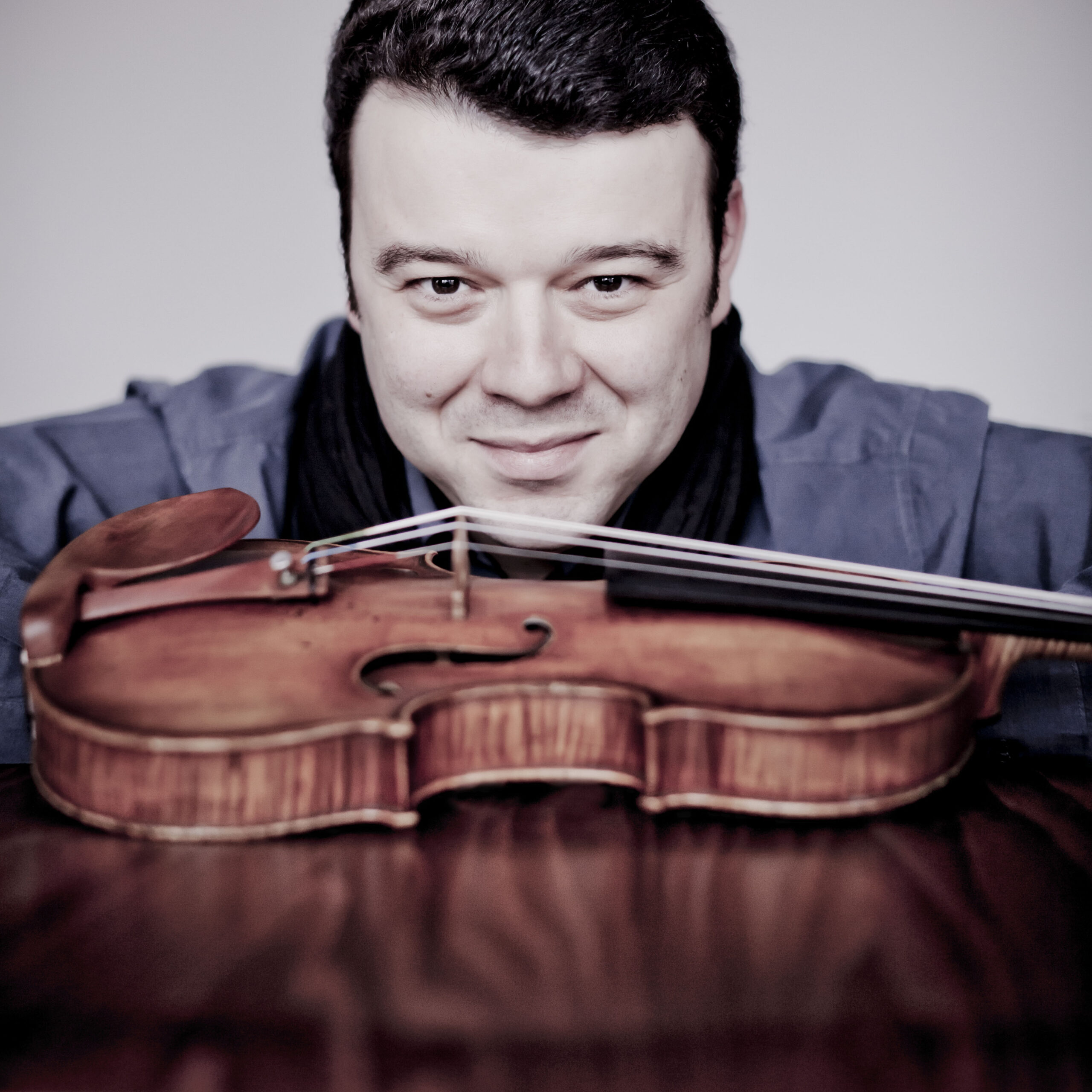 Come and enjoy a concert at the unforgettable and unique Castle Riding Hall, which is part of the Český Krumlov Castle close to the castle garden. You will fall in love with this singular building and its surroundings and you will feel as if you were in the Viennese imperial court in the 18th century. After […]