Event date
21 / 07 / 2023 - Friday 19:30
Il Boemo & Wranitzky
Czech Masters of the 18th century, world-class music and ballet
The combination of opera and ballet will bring together two Czech composers who became famous in Europe in the 18th century. Although their names are not so well known to the wider public today, they are undoubtedly among the great Czech masters, and this concert will be proof of that. A historically informed performance of their works will be given by the Wranitzky Kapelle and a conductor Marek Štilec, and Simona Šaturová will lend her voice to charming arias by Josef Mysliveček.
Artists
Simona Šaturová – soprano
Wranitzky Kapelle
Marek Štilec – conductor
ballet ensemble
Program
J. Mysliveček: Il Demetrio (Ouverture)
J. Mysliveček: Armida "Il caro mio bene"
J. Mysliveček: Symfonie No. 1 in C Dur
J. Mysliveček: Il Bellerofonte (Ouverture)
J. Mysliveček: Il Bellerofonte – "Palesar vorrei col pianto"
intermission
P. Vranický: selection of suites from the ballet Das Walmädchen
Simona Šaturová
Simona Houda-Šaturová was born in Bratislava and graduated from the local conservatory. She expanded her vocal education in master courses of Ileana Cotrubas in Vienna and Margreet Honig in Amsterdam. She received the Award of Charlotte and Walter Hamel Foundation for exceptional vocal performances (Lübeck 2007), and the 2001 Thalia Award for the best Opera Performance.
Simona Houda-Šaturová is a sought-after interpreter of Mozart roles and of the Italian bel canto repertoire as well as a renowned concert singer. Highlights of the most recent seasons include Mozart trilogy (Mozart – Da Ponte) at Théâtre Royal de la Monnaie in Brussels where she assumed the roles of Donna Anna (Don Giovanni) and made her debut at Countess Almaviva (Le nozze di Figaro). She also cooperated with the Vienna Philharmonic and Herbert Blomstedt, the Munich Philharmonic and Krzysztof Urbanski, the Vienna Symphonic and Andrés Orozco-Estrada. ; she made a concert tour with Bamberger Symphoniker and Jakub Hrůša, and she performed with Orchestre National de Paris and Jukka-Pekka Saraste.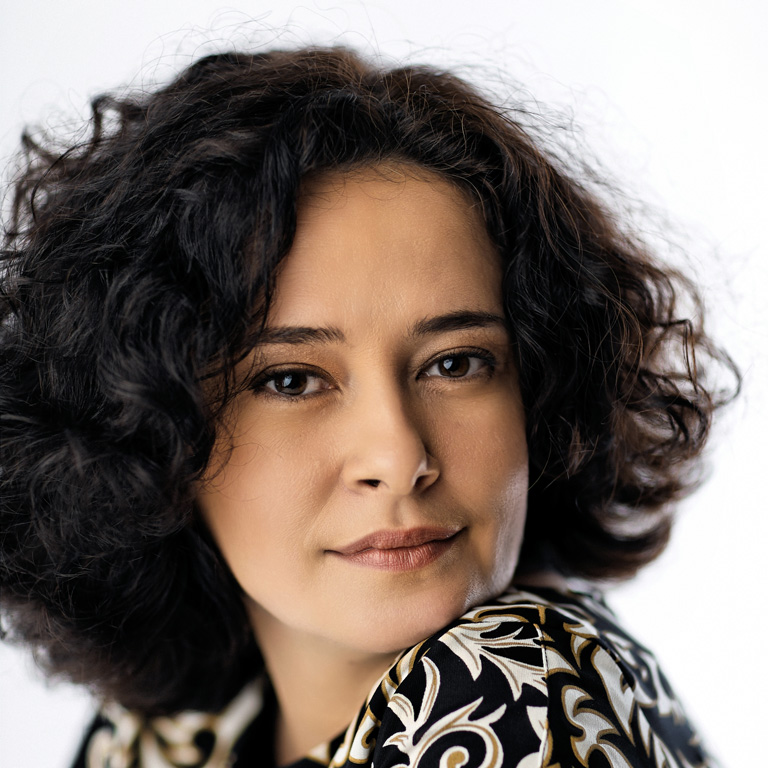 Come and enjoy a concert at the unforgettable and unique Castle Riding Hall, which is part of the Český Krumlov Castle close to the castle garden. You will fall in love with this singular building and its surroundings and you will feel as if you were in the Viennese imperial court in the 18th century. After […]