Event date
21 / 07 / 2023 - Friday 19:30
Il Boemo & Wranitzky
Czech Masters of the 18th century, world-class music and ballet
The combination of opera and ballet will bring together two Czech composers who became famous in Europe in the 18th century. Although their names are not so well known to the wider public today, they are undoubtedly among the great Czech masters, and this concert will be proof of that. A historically informed performance of their works will be given by the Wranitzky Kapelle and a conductor Marek Štilec, and Simona Šaturová will lend her voice to charming arias by Josef Mysliveček. The story of a prince meeting a mysterious forest maiden from the ballet Lesní dívka/Das Waldmädchen will be portrayed by dancers under the direction of Andrea Miltnerová, a renowned admirer of Baroque and Classical aesthetics.
Artists
Simona Šaturová – soprano
Wranitzky Kapelle
Marek Štilec – conductor
Andrea Miltnerová – choreography
dance ensemble led by Andrea Miltnerová
Christopher Vinz – costumes
Nina Ilievová – Azemia (The Forest Maiden)
Jana Látalová – The Bear
Michal Lajtkep – The Prince Lovenský
Marek Červinka – Floresky (Prince's friend)
Jana Látalová – Floreska
Program
J. Mysliveček: Il Demetrio (Ouverture)
J. Mysliveček: Armida "Il caro mio bene"
J. Mysliveček: Symfonie No. 1 in C Dur
J. Mysliveček: Il Bellerofonte (Ouverture)
J. Mysliveček: Il Bellerofonte – "Palesar vorrei col pianto"
intermission
P. Vranický (P. Wranitzky): Das Waldmädchen – selection from the ballet Das Walmädchen (The Forest Maiden)
Simona Šaturová
Simona Houda-Šaturová was born in Bratislava and graduated from the local conservatory. She expanded her vocal education in master courses of Ileana Cotrubas in Vienna and Margreet Honig in Amsterdam. She received the Award of Charlotte and Walter Hamel Foundation for exceptional vocal performances (Lübeck 2007), and the 2001 Thalia Award for the best Opera Performance.
Simona Houda-Šaturová is a sought-after interpreter of Mozart roles and of the Italian bel canto repertoire as well as a renowned concert singer. Highlights of the most recent seasons include Mozart trilogy (Mozart – Da Ponte) at Théâtre Royal de la Monnaie in Brussels where she assumed the roles of Donna Anna (Don Giovanni) and made her debut at Countess Almaviva (Le nozze di Figaro). She also cooperated with the Vienna Philharmonic and Herbert Blomstedt, the Munich Philharmonic and Krzysztof Urbanski, the Vienna Symphonic and Andrés Orozco-Estrada. ; she made a concert tour with Bamberger Symphoniker and Jakub Hrůša, and she performed with Orchestre National de Paris and Jukka-Pekka Saraste.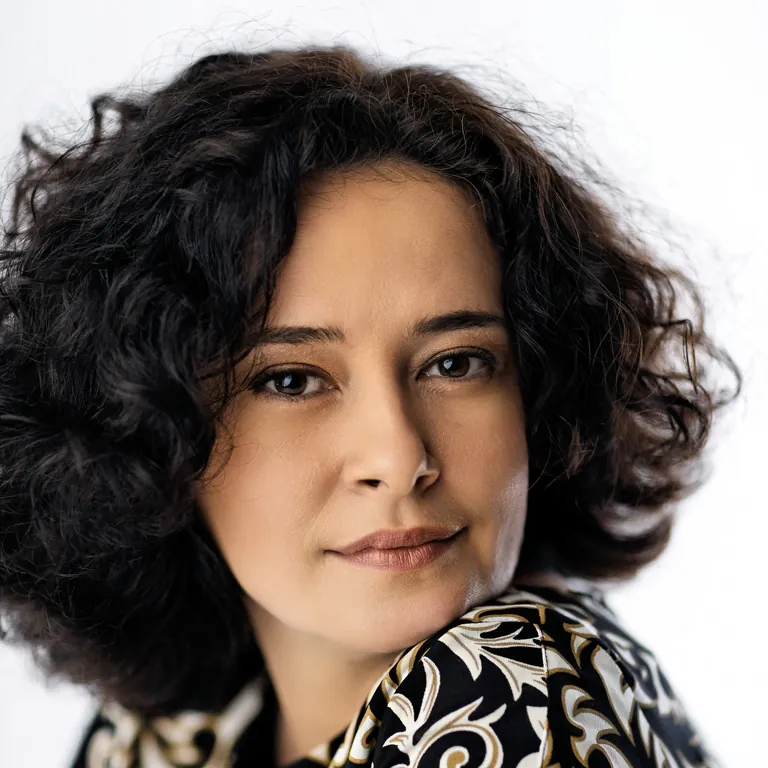 Wranitzky Kapelle
The unique Wranitzky Kapelle chamber orchestra is made up of top musicians with an interest in period-informed performance. It focuses mainly on the Viennese Classical music, especially on Czech composers who were active in Vienna in the second half of the 18th century. The founding members are conductor Marek Štilec, concertmaster Jiří Sycha and harpsichordist Filip Dvořák. The orchestra is based in Nová Říše in the Highlands, where the Vranitzky brothers were born. The orchestra has been repeatedly invited to the prestigious Austrian festival Allegro Vivo, the Baroque Music Festival in Helsinki, the International Leoš Janáček Festival, the Mahler Jihlava Festival and Klasika Viva, etc. The orchestra performs with leading soloists from Vienna – Simona Eisinger, Alexandra Kahrer and others. For the ArcoDiva label, the orchestra recorded a CD with the works of Pavel Vranický together with the oboist Vilém Veverka.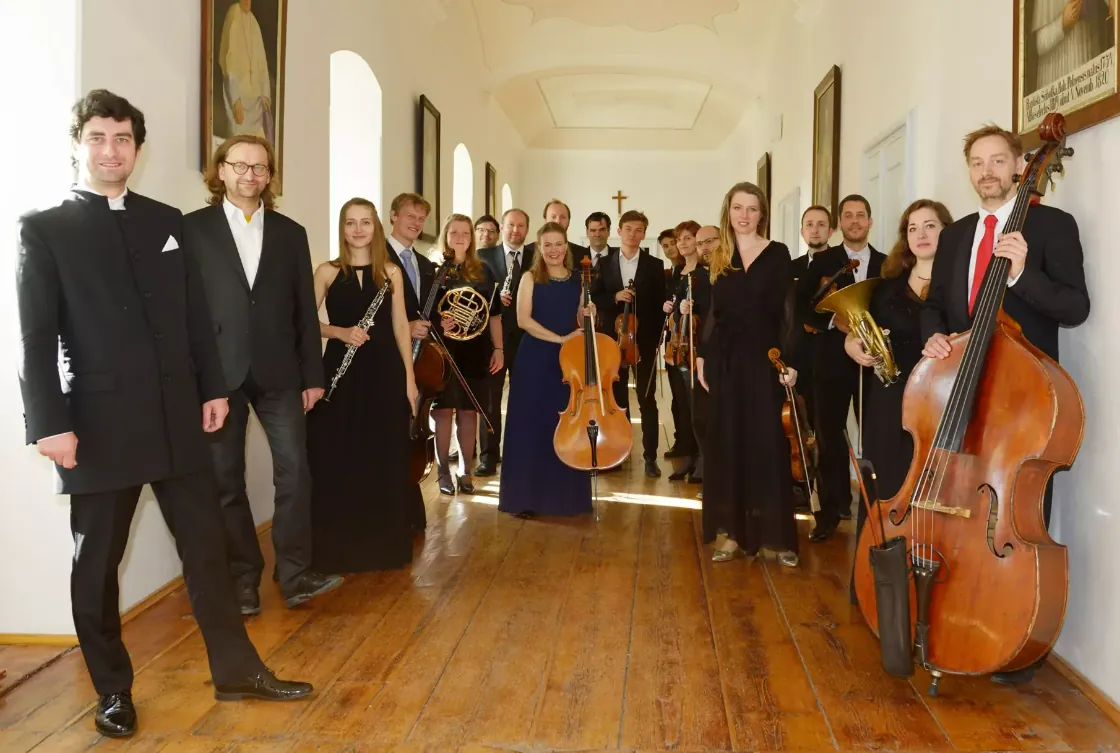 Marek Šilec
Marek Štilec is one of the most prominent representatives of the young generation of Czech conductors, while also listing a long line of international successes, which include conducting the New World Symphony in Florida under the patronage of Michael Tilson Thomas, as well as several international awards for the recordings of the works of Zdeněk Fibich for the Naxos label (e.g.,2 x New York's WQXR Radio's Album of the Week, Music Web International's 2013 and 2014 Recording of the Year).
Marek Štilec began his musical studies at the Prague Conservatory in the violin class of Dana Vlachová. He studied conducting with Leoš Svárovský and is a graduate of the Academy of Performing Arts in Prague. He is also an alumnus of the International Järvi Academy (masterclass with Leonid Grin), Jac van Steen´s Emerging Conductors Series, and participated in the masterclasses of Jorma Panula, Collin Metters, Vladimír Kiradjev, Gerd Albrecht, Achim Holub, and Johannes Gustavsson.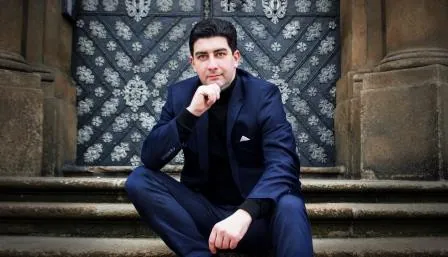 Andrea Miltnerová
British dancer and choreographer of Czech origin, based in Prague. Her contemporary dance solos Dance of the Magnetic Ballerina (Aerowaves) and Transmutation (European Move-Award quality label) have been presented to critical acclaim at numerous festivals and theatres throughout Europe. Her deep interest in the baroque led her to collaborate as a director and choreographer with a number of early music ensembles: Collegium 1704, Musica Florea, Collegium Marianum, and Aalto Theater in Essen. She collaborates as a choreographer with director David Radok: Arsilda (SND Bratislava, Lille, Caen, Versailles, and Luxembourg), The Beggar's Opera (ABC Theatre), Salome (Nd Brno). As a dancer she regularly worked with French choreographer Françoise Denieau, performing throughout France, including Opéra Comique, and Opéra Royale and in Luxembourg, Lausanne, Seoul, London (Barbican), Moscow (Bolshoi), and New York (BAM). Andrea also worked as a choreographer and movement coach to Scarlett Johansson in the Oscar -winning 2019 film Jojo Rabbit.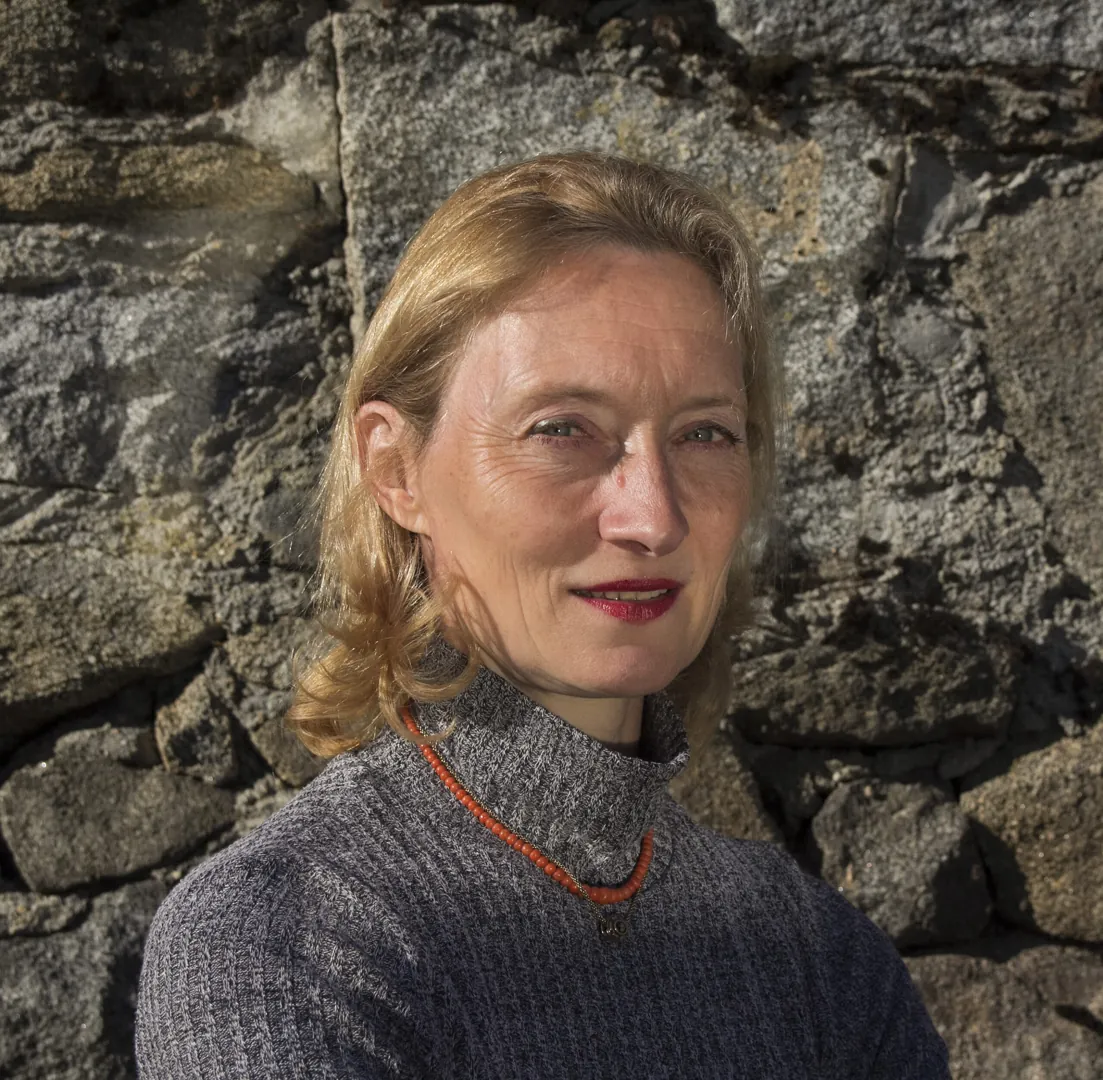 Come and enjoy a concert at the unforgettable and unique Castle Riding Hall, which is part of the Český Krumlov Castle close to the castle garden. You will fall in love with this singular building and its surroundings and you will feel as if you were in the Viennese imperial court in the 18th century. After […]