Event date
04 / 08 / 2023 - Friday 19:30
Classical, but Comical
Playful invitation to the world of classical music
Music offers many genres and styles. However, there are probably just as many various interpretations of classical music itself. This term covers dozens of centuries, hundreds of composers, and thousands of compositions that were influenced by contemporary trends and the life experience of their authors. As a result, classical music transcends centuries, ever-remaining relevant and we believe that it speaks to everyone. The Classical, but Comical concert will show one of the layers of classical music – a surprising and playful side opening up its world for those, who find it "hard to understand". This concert will prove that classical music speaks to everyone willing to listen.
Artists
Patricie Janečková – soprano
Monika Jägerová – mezzosoprano
Michal Černý – trombone
Milan Podolský – tuba
Libuše Šperková, Michal Martinec, Jiří Cikryt – typewriter and other objects
North Czech Philharmonic Teplice
Petr Vronský – conductor
Jan Budař in a surprising role

Program
J. Fucik: Entry of the Gladiators, op. 68
J. Fucik: The Old Grumper
B. Martinu: Who Is the Most Powerful in the World (ballet comedy H 133) – Shimmy foxtrot
V. Trojan: Frog
G. Rossini: Duetto buffo di due gatti (Cat Duet)
L. Anderson: Sandpaper Ballet
Intermission
M. P. Mussorgsky: Pictures at an Exhibition – The hut of Baba-Yaga on hen's legs (orch. M. Ravel)
A. Dvorek: Rusalka – "Čury mury fuk"
V. Monti: Csárdás
J. Offenbach: The Tales of Hoffmann – "Les Oiseaux dans la Charmille"
L. Anderson: Concerto for a Typewriter and Orchestra
J. Strauss: Im Krapfenwald´l  
Patricie Janečková
Patricia was born in Münchberg, Germany to Slovak parents. Shortly after, her family moved to Ostrava in the Czech Republic. She has been singing since she was four years old. Having graduated from primary school, she began studying at the Janáček Academy of Music and Performing Arts.
Her first public performance was at the Antonín Dvořák Theatre, where she performed for the first time with the Janáček Philharmonic Orchestra. Subsequent to this, she went on to win the Talentmania TV show and then released her début album. In 2014, she won the international singing competition at the Concorso Internazionale di Musica Sacra in Rome. In 2015, she got a standing ovation in rendering Once Upon a Time in the West at the Rudolfinum, Prague. Today, she still performs in public whilst studying privately with Czech soprano, Eva Dřízgová-Jirušová. In 2017, she performed Galatea in Acis and Galatea with Collegium Marianum as part of the Janáček Music Festival.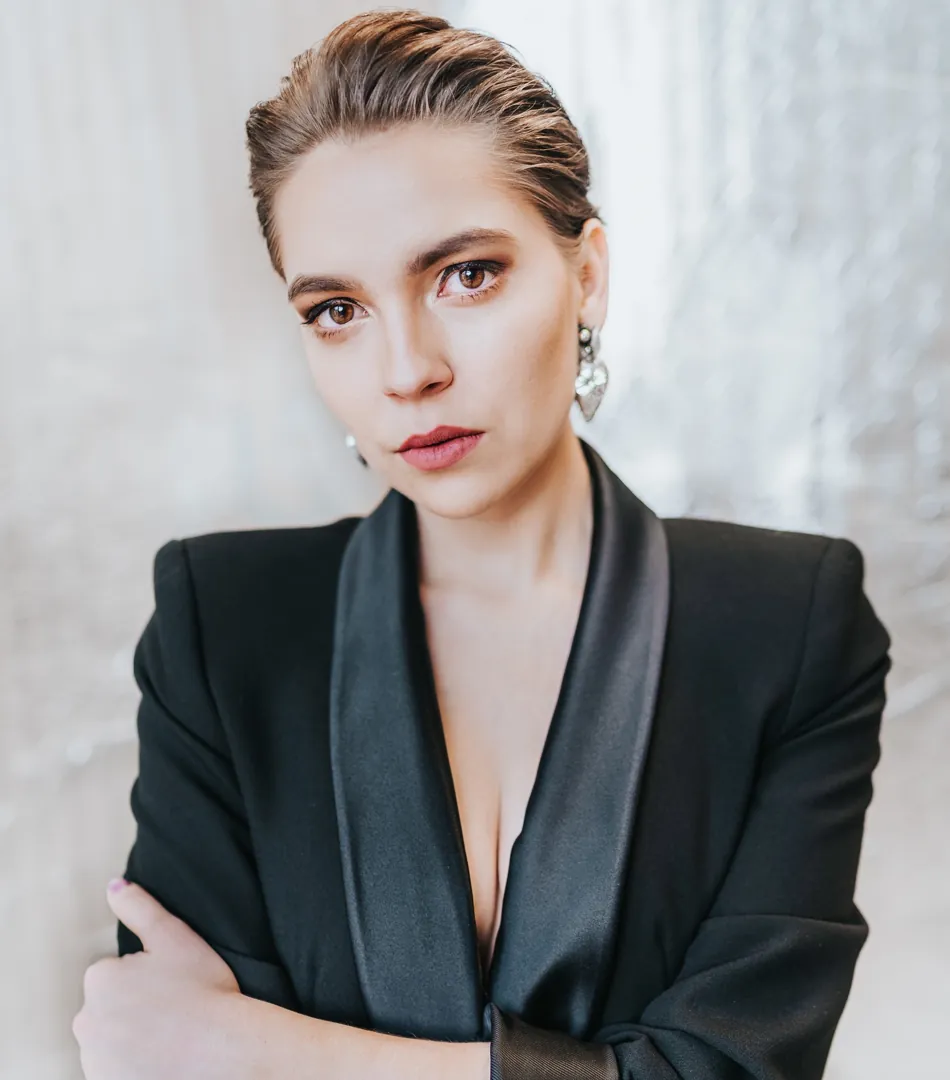 Monika Jägerová
Monika Jägerová studied singing with Pavla Zumrová, and interpretation of early music with Irena Troupová. She also studied violin at the Jan Deyl Conservatory in Prague, and musicology at the Faculty of Arts of Charles University, with the emphasis on 17th and 18th century music.
She debuted on the Czech opera stage in 2017 in the role of Mrs. Quickly (Falstaff) at the Silesian Theater in Opava. Among aothers, she performer in the Teatro Verdi in Trieste as Mrs. Baggot in Britten's The Little Sweep, at the Bergen National Opera as the Third Wood Sprite (Rusalka) and in the production of Spanish theatre company La Fura dels Baus. She appeared in Opéra royal du château de Versailles in the role of Bradamante (Handel: Alcina).In 2023 she returns to the Bergen National Opera as Esquire and Voice from Above in Parsifal and as Dvořák's Third wood sprite.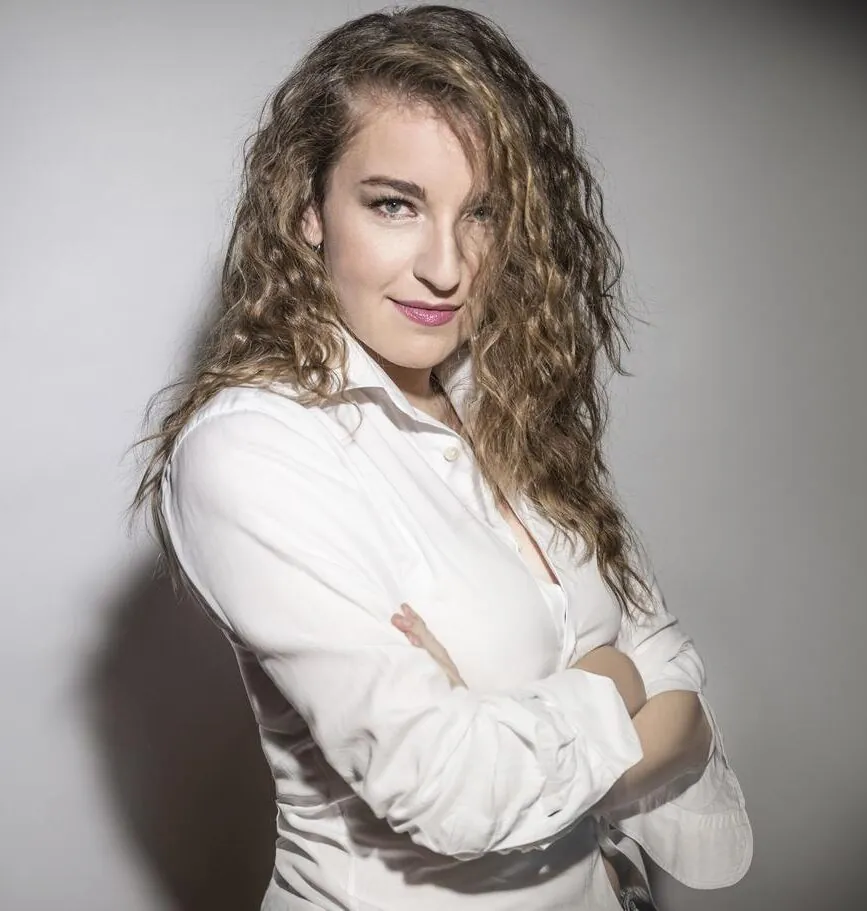 Jan Budař
Jan Budař is a Czech actor, director, musician, and screenwriter. He is best known for his roles in the films Boredom in Brno, Vratné lahve, Horem pádem and Václav. He was awarded the Czech Lion four times. He studied acting at the Janáček Academy of Music and Performing Arts in Brno (1996–2000). He has played in a number of Czech theatres, in Studio Marta in Brno, in the National Theatre in Brno, in Hradec Králové 's Klicpera Theatre, in Brno's Huse na provázku, in the Municipal Theatre in Karlovy Vary, the National Theatre in Prague and others. From 2000 to 2003 he was permanently engaged by the Theatre on the Balustrade in Prague. He is the author of many articles for the magazine Instinkt. In 2023, he successfully released a new fairy tale Prince Mamánek. In addition to his acting activities, he plays several musical instruments, sings, and composes his own original songs. He is the frontman of the band Eliška 's band.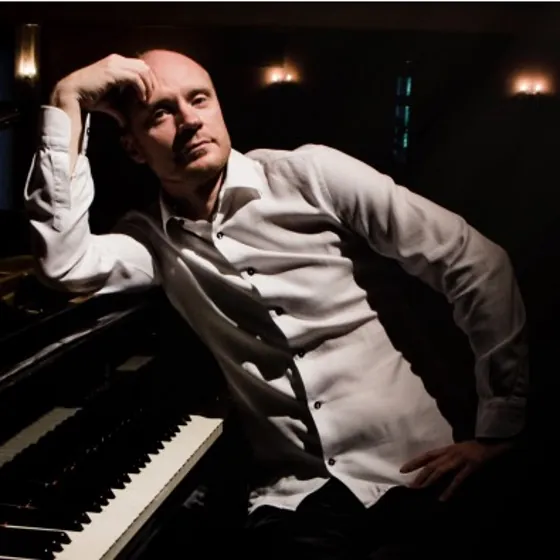 Come and enjoy a concert at the unforgettable and unique Castle Riding Hall, which is part of the Český Krumlov Castle close to the castle garden. You will fall in love with this singular building and its surroundings and you will feel as if you were in the Viennese imperial court in the 18th century. After […]