Event date
03 / 08 / 2023 - Thursday 20:30
Bohemia Voice
Vocal quartet and guitarist Lukas Sommer at candlelight
The Czech vocal quartet, Bohemia Voice will pay tribute to Czech music. The concert will commence with the majestic St. Wenceslas Choral in the romantic, candle-lit St. Nicholas Church, which will be followed by a series of Czech folklore songs that have been adapted by our famous composers, Bohuslav Martinů, Leoš Janáček, and Antonín Dvořák, accompanied by guitarist, Lukáš Sommer in its original arrangement, written especially for this evening. The concert will conclude with Largo by Antonín Dvořák's From the New World Symphony, with an original text called My country.
Artists
Bohemia voice:
Zuzana Seibertová – soprano
Elin Špidlová – mezzosoprano
Bronislav Palowski – tenor
Lukáš Sládek – basbaritone
Lukáš Sommer – guitar
Program
St. Wenceslaus Chorale
Folklore songs: Láska, bože láska!; Kebych bola jahodú; Zahrajte mi tichúčko; A ja taká dzivočka; Holůbek a holubička
B. Martinů: Songs on two pages (Děvče z Moravy; Súsedova stajňa; Naděje; Hlásný; Boží muka; Zvolenovcí chlapci)
L. Janáček: Moravian folk poetry in songs (Kolín; Pérečko; Láska; Polajka; Kouzlo)
A. Dvořák: Gypsy melodies (Má píseň zas mi láskou zní; Aj! Kterak trojhranec můj prerozkošně zvoní; A les je tichý kolem kol; Když mne stará matka; Struna naladěna; Široké rukávy; Dejte klec jestřábu)
A. Dvořák: Largo (from the New World Symphony) with original lyrics called My Country
Bohemia Voice
The quartet performs not only in the Czech Republic but also celebrates its successes abroad. In 2017, the quartet toured India on the occasion of the anniversary of the founding of the Czech Republic, and in 2018, it sang the Czech national anthem for the Indian President during his visit to the Czech Republic. During the welcoming ceremony of the winning Olympians from Pyeongchang, the quartet sang the Czech national anthem in a quadruple voice on Old Town Square. In 2018, the quartet released its debut album, Christmas with Bohemia Voice. It regularly holds its own "experience concerts" at spiritually significant places in the Czech Republic
(e. g. the unbuilt church in Panenské Týnec) during the summer solstice and autumn equinox. Bohemia Voice regularly commissions Czech composers to compose or arrange songs that pay tribute to Czech saints.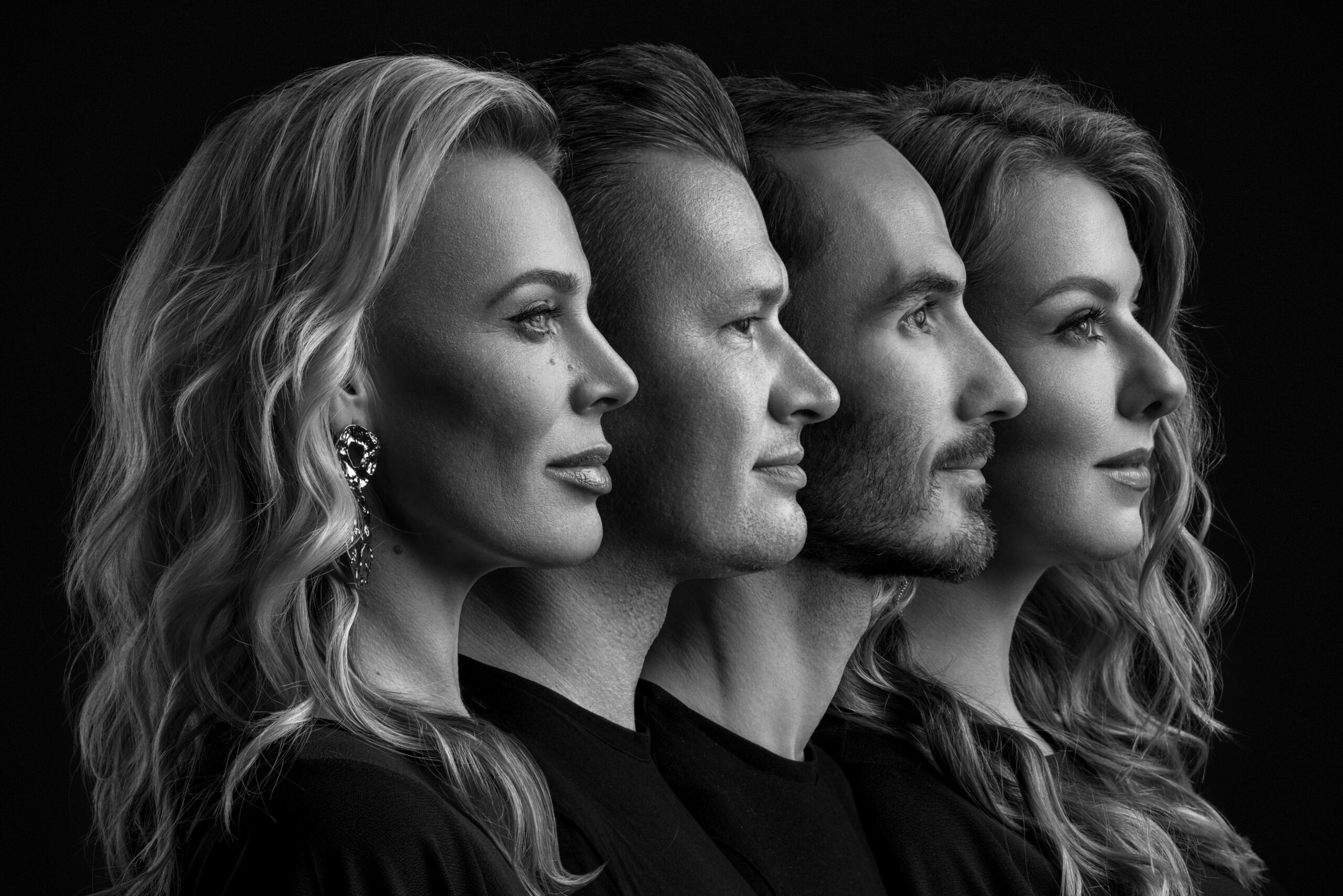 Lukáš Sommer
Lukáš Sommer is a Czech concert guitarist and a leading figure of the young composer generation. He studied guitar and composition at the Conservatory in České Budějovice, the Prague Conservatory and HAMU. He is the author of a unique guitar recital, which includes over 30 opuses and is compared to a time-lapse documentary. As a guitarist, he regularly gives concerts in the Czech Republic and abroad. His compositions are increasingly performed on foreign stages as well. He wrote his compositions for the Prague Spring, Opera Barga, Festival delle Nazioni, Concerto Bohemia, Concentus Moraviae, Hudba Znojmo and others. His work is based on the tradition of the European school of composition, which he enriches with ingredients of non-traditional composition methods. He likes to go beyond classical music and try to combine the influences of ethnic, jazz and classical music.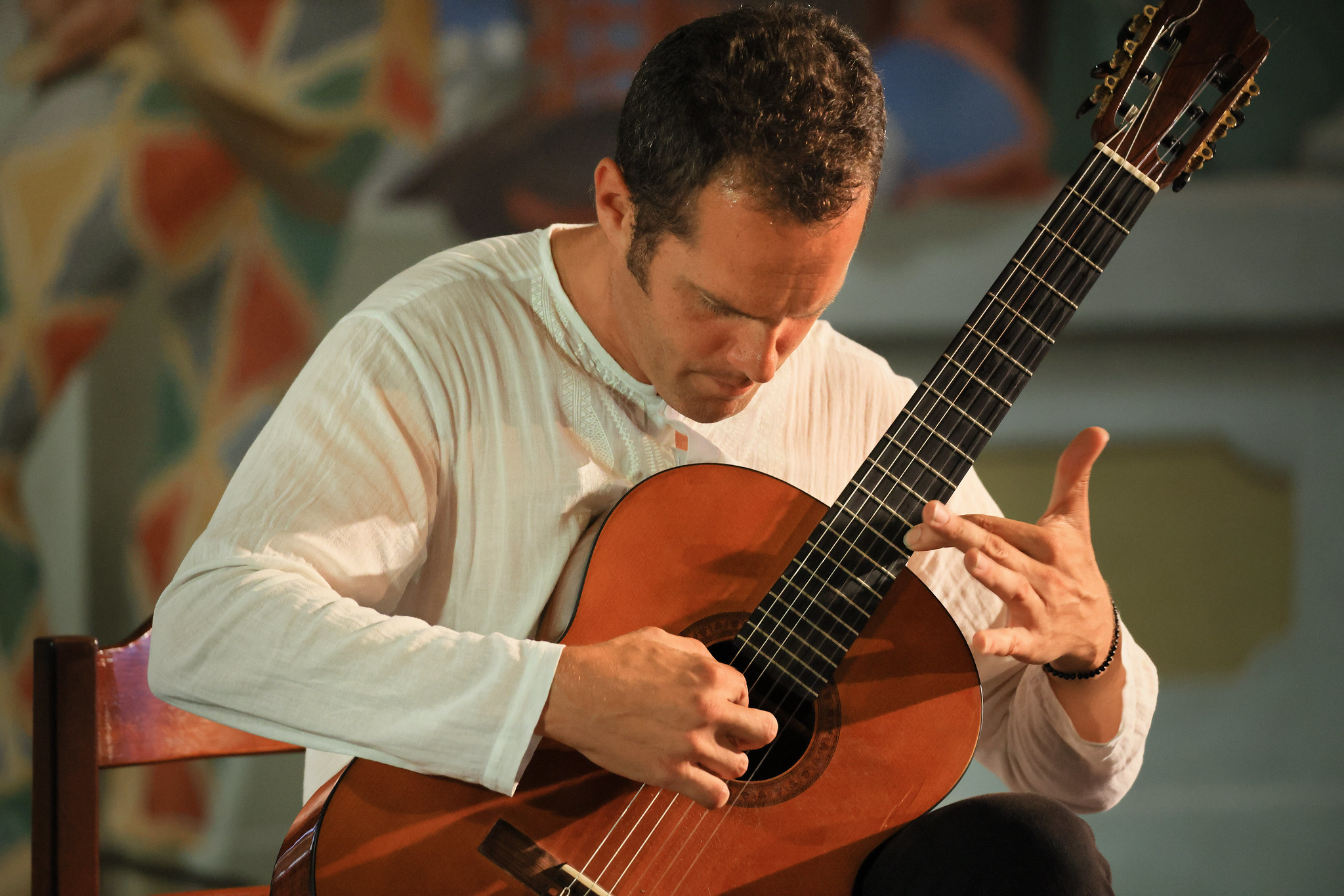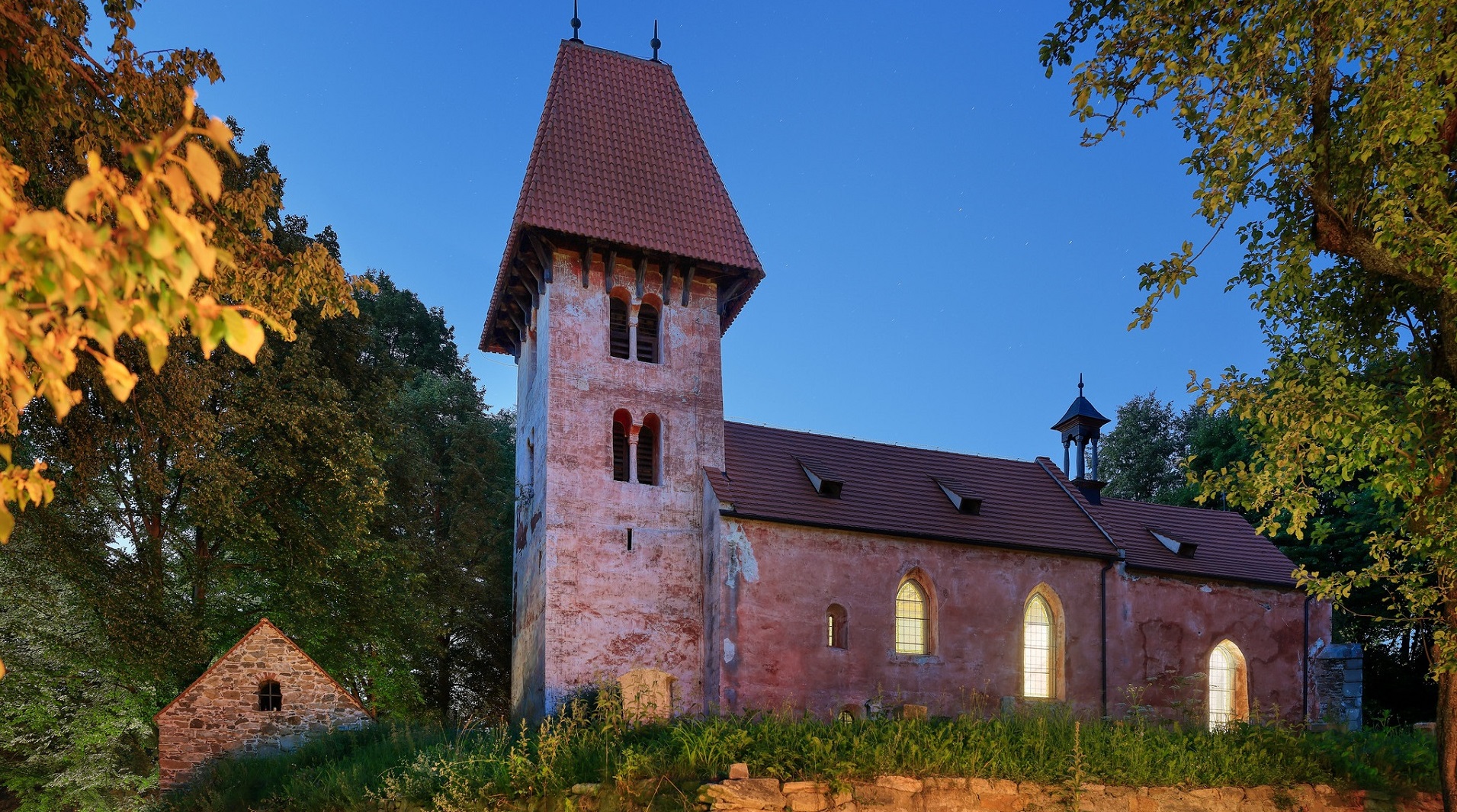 When you enter the church in Boletice, which stands in the middle of the cemetery on a high ground called Olymp, you will feel the atmosphere of tradition and history. The construction from the 12th century is part of the Military District of Boletice and is the oldest historic building in South Bohemia. It was Přemysl […]