The insurance company Kooperativa's collection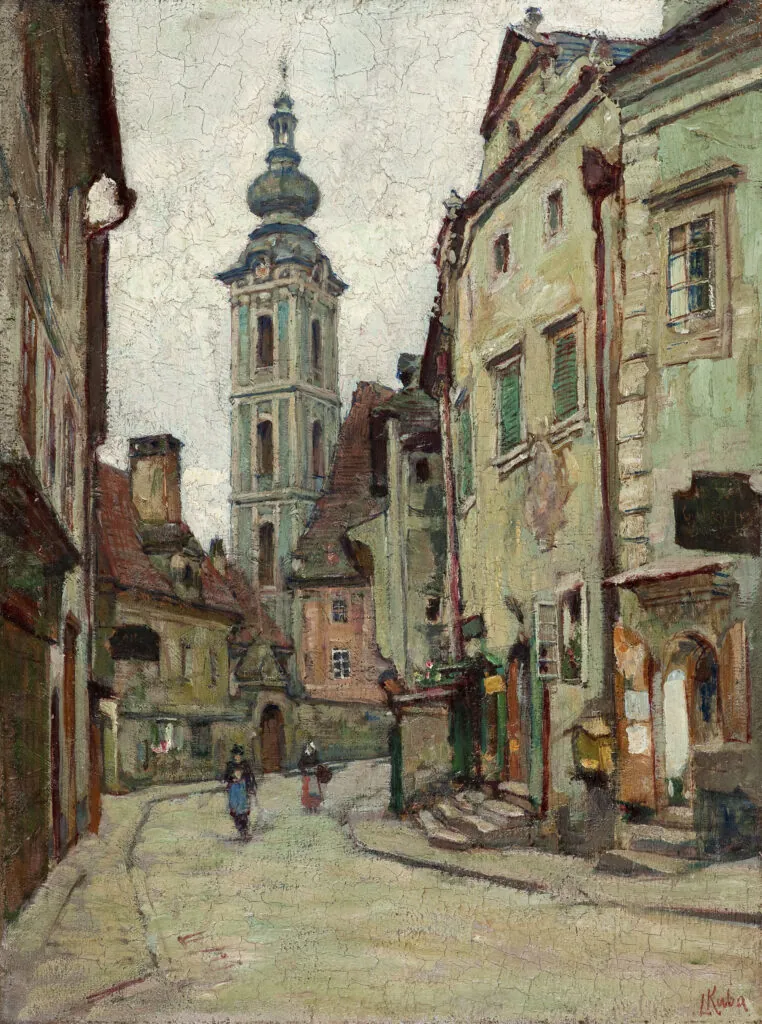 The part of the Festival Zone in Monastery Gardens will also be an exhibition from the Kooperativa collection, which will be available for the entire duration of the festival from July 15 to August 6, 2022. The insurance company Kooperativa's collection was established in the early 1990s with the aim of collecting and exhibiting the works of Czech artists. At that time, a number of works of art were disappearing abroad, and Vladimír Mráz, one of the founders of the Kooperativa and a great art lover, tried to prevent this. Currently, the collection represents a valuable set of more than 3,000 paintings, drawings, graphics, sculptures, and other art objects. The focus of the collection is a collection of works of art from the 18th, 19th, and 20th centuries by the most important Czech authors. We have managed to collect a unique collection of landscape paintings, portraits, still lives, and abstract paintings across centuries and styles.
Since 2012, we have been making our collection available to the public for free through short-term exhibitions in the Kooperativa´s Gallery.
View the best of our collection and accept an invitation to our gallery in Prague's Karlín.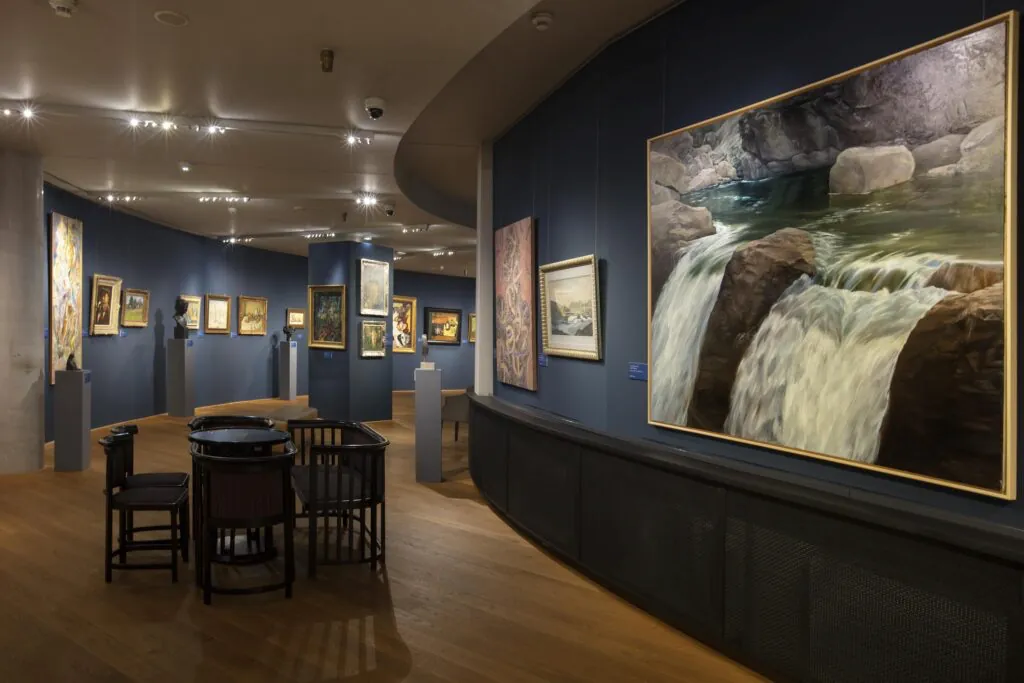 Kooperativa
Pobřežní 665/21 – Prague 8
Free entry