Event date
27 / 07 / 2023 - Thursday 19:30
Smetana Trio
Since its establishment in 1934, the Smetana Trio has been one of the most prestigious, present-day Czech ensembles. Even though its composition has changed several times since then, it has always featured leading Czech soloists. The current members of the Smetana Trio include Jitka Čechová, Jan Talich, and Jan Páleníček. During the concert in Krumlov, this Trio will perform the piano trios of three great composers from three centuries – Joseph Hayden, Petr Iljič Čajkovskij, and Bohuslav Martinů.
Artists
Jitka Čechová – piano
Jan Talich – violin
Jan Páleníček – cello
Program
J. Haydn: Trio G dur, Hob. XV
B. Martinů: Piano Trio No. 3 in C Major, H 332

intermission
P. I. Tchaikovsky: Piano Trio in A Minor, op. 50, "In Memory of a Great Artist"
Smetana Trio
The Smetana Trio, founded in 1934 by the legendary Czech pianist Josef Páleníček, is one of the most prestigious Czech ensembles. It is a regular guest on major stages at home and abroad, cooperating with leading conductors (Jiří Bělohlávek, Libor Pešek, John Axelrod, Michael Boder, Tomáš Hanus, etc.) and with acclaimed orchestras, such as the Bamberger Symphoniker, Orchestra della Svizzera Italiana Lugano, Orchestre National des Pays de la Loire, Orquestra Sinfonica Brasileira, Prague Symphony Orchestra FOK, etc. In 2021 and 2022, the orchestra performed at a number of concerts and festivals, including Terras sem sombra in Portugal and on tour in the USA and Canada and at the Wigmore Hall in London. This famous music house has chosen the Smetana Trio as the ensemble in residence for the 2023/24 season.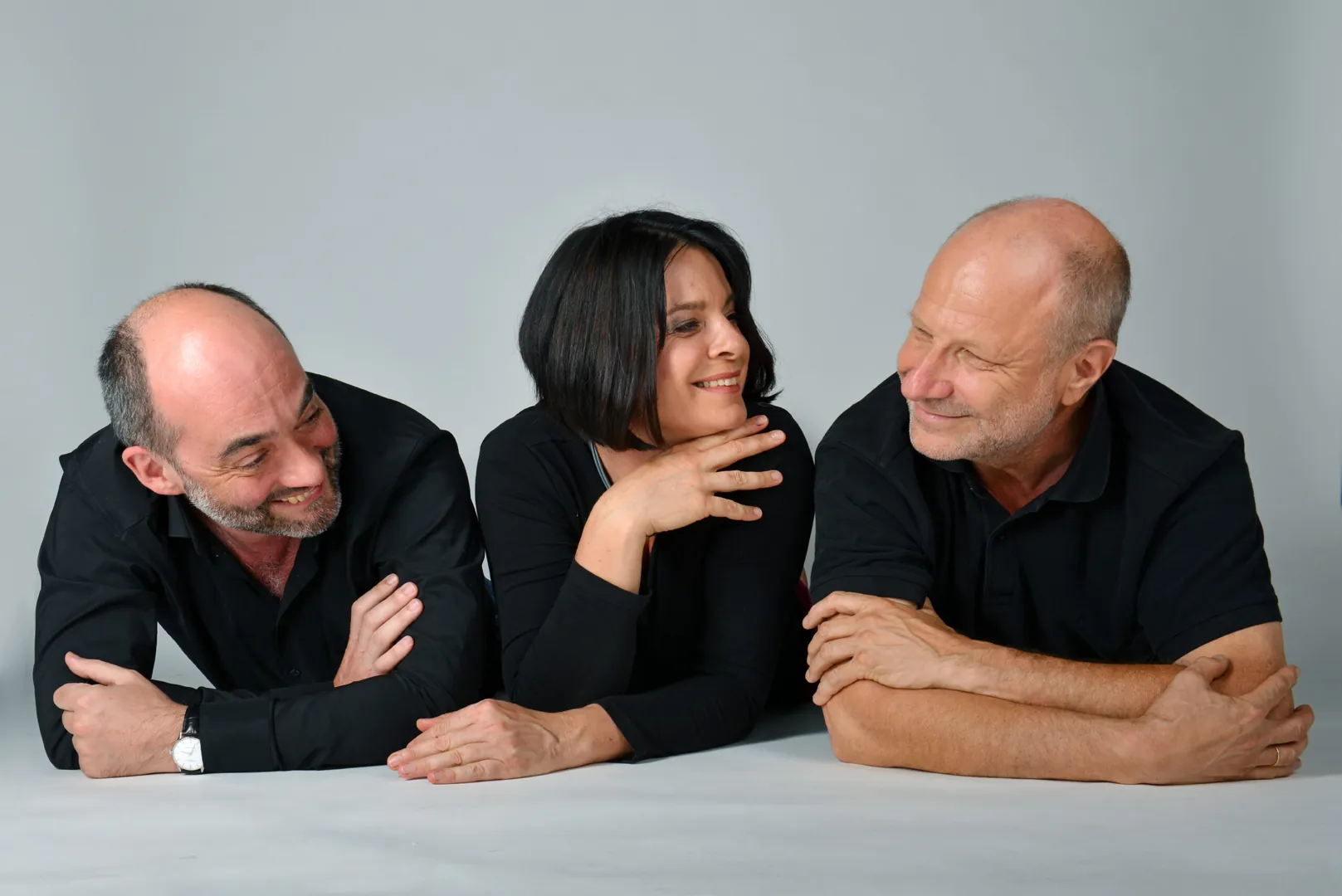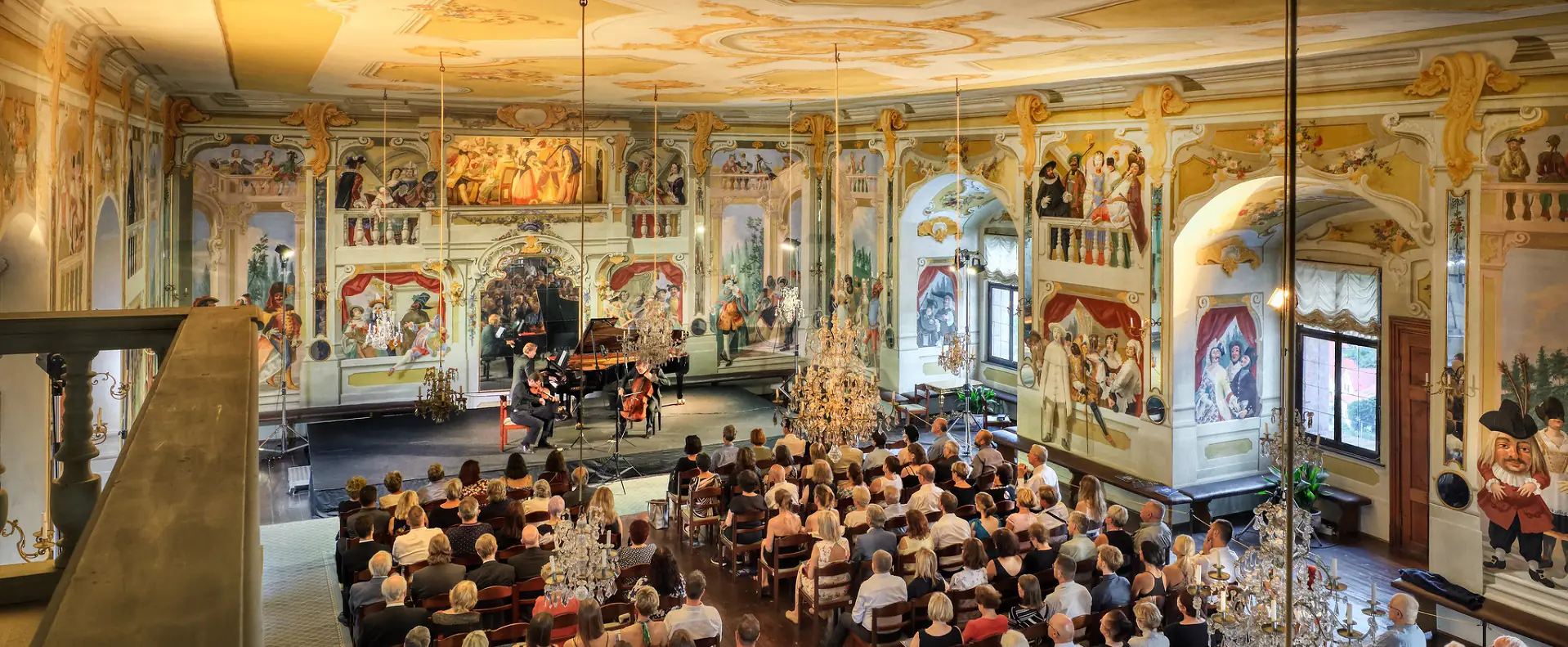 When you enter the Masquerade Hall of the Český Krumlov Castle you will feel like in the 18th century, when it was decorated by Josef Lederer. While listening to chamber concerts you can admire the painting with motives of members of aristocratic society entertaining themselves amidst masquerade bustle. Before the tones fill this hall with […]