Event date
25 / 07 / 2023 - Tuesday 19:30
Organ Concert of Sacred Music
Tuesday's unconventional concert, held at the unusual Golden Crown Monastery, is another novelty of the Festival's 32nd year. Leading Czech organ players, Jaroslav Tůma and Pavel Svoboda, who have already performed solos at the Festival, will now join forces with their students. They will demonstrate their skillful organ playing alongside the participants of the course that they lecture, at the final concert of the masterclass, called the Mecca of Organists.
Artists
Concert of lecturers and students of master classes Mecca of Organists
Jaroslav Tůma – lecturer
Pavel Svoboda – lecturer
Program
J. Tůma: Nebeští kavalérové – Tribute to Adam Václav Michna
W. A. Mozart: Variations C Major, K 265
pieces selected by the participants of the organ masterclasses
Jaroslav Tůma
Jaroslav Tůma is a concert organist and professor at the Academy of Performing Arts in Prague. He also performs on harpsichord, clavichord, piano and other keyboard instruments. He graduated from the Academy of Performing Arts in Prague under prof. Milan Šlechta (organ) and prof. Zuzana Růžičková (harpsichord). He won first prizes in organ improvisation competitions in Nuremberg and in Haarlem, the Netherlands, and number of interpretive organ competitions, such as in Linz, the Prague Spring Competition and the Johann Sebastian Bach Competition in Leipzig. Tůma's repertoire includes key compositions by Czech and world composers ranging from the Renaissance to the 21st century. His discography includes over fifty solo titles. In past two years he recorded the complete organ works of J. S. Bach, and although a smaller half of it is has survived, the recording lasts an incredible 22 hours.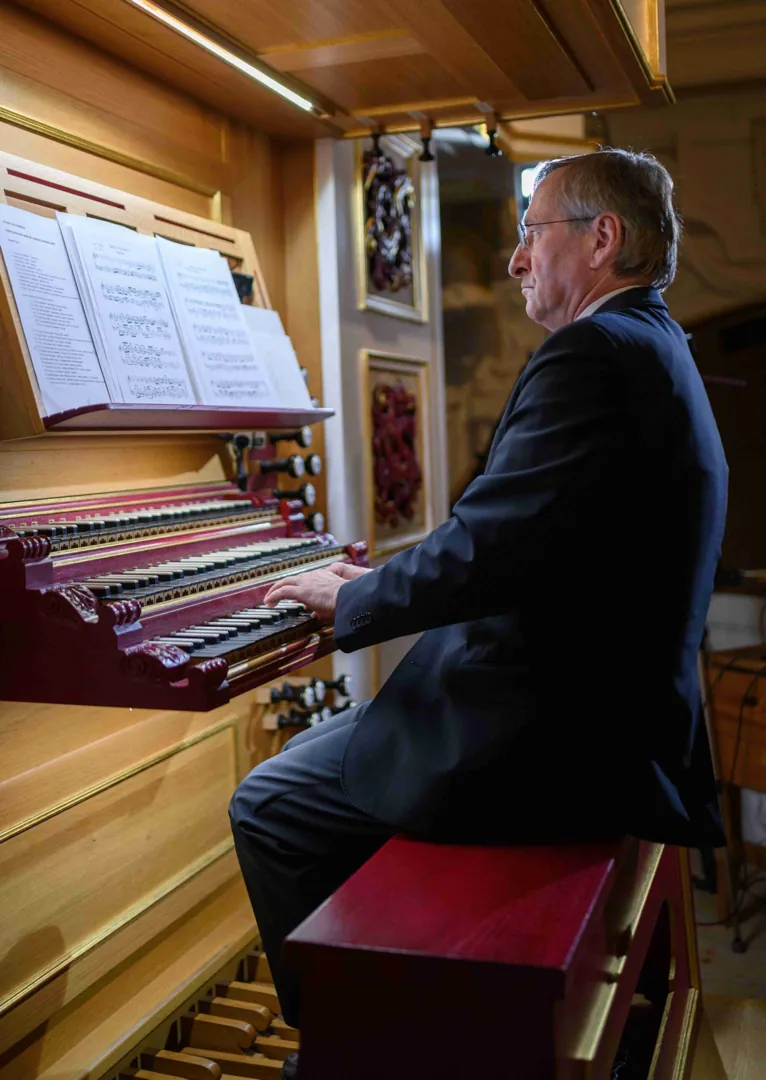 Pavel Svoboda
Organist Pavel Svoboda is a laureate of the Prague Spring and Bach-Wettbewerb Leipzig competitions. He graduated from the Academy of Performing Arts in Prague under doc. Jaroslav Tůma and studied at the Universität der Künste in Berlin with Leo van Doeselaar. He performs worldwide, in the USA, Colombia, China, etc. He recorded a CD of J. S. Bach's masterpieces on the famous Silbermann organ in Röthe near Leipzig. He initiated the F. L. Vek Festival and founded the PROVARHANY association focusing on the preservation of historic organs. He is a director of the Chamber Philharmonic Orchestra Pardubice and serves as a chairman of the parliamentary subcommittee for culture.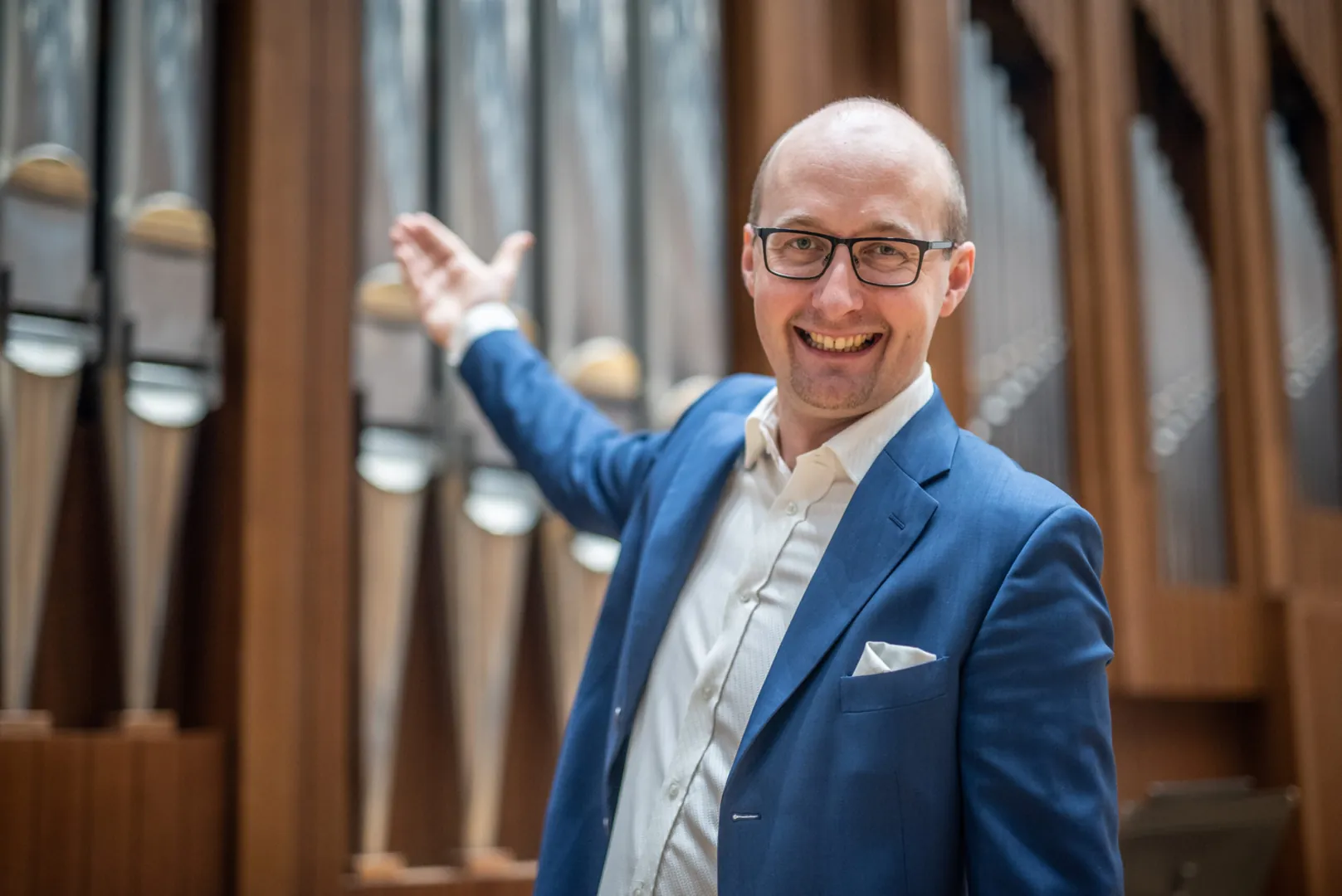 One of the most precious monuments of the village of Zlatá koruna in Český Krumlov is certainly the monastery church of the Assumption of the Virgin Mary. The remarkable three-aisled Gothic basilica was founded around 1300. The form of the simple supporting pillars reminds of the Church of St. Barbara in Kutná Hora. In 1993, […]