Event date
18 / 09 / 2021 - Saturday 19:30
Closing concert – Leticia Moreno
Concert for Antonín Dvořák's anniversary
This year of the festival celebrates several important anniversaries. One of them will be the closing concert, which will pay tribute to music composer Antonio Vivaldi, who was born 180 years ago. The North Czech Philharmonic under the baton of Petr Vronský will inaugurate the festive evening with Dvořák's concert overture Carnival. The overture will be followed by one of Dvořák's most significant pieces – the violin concerto in A minor interpreted by the star of the evening, Spanish violinist Leticia Moreno, who, according to critics, is able to enthral both listeners and critics by natural charisma, virtuosity as well as depth of interpretation. Many similar superlatives have appeared in the press to the credit of Leticia Moreno and she has won great acclaim amongst audiences. In 2012 she was awarded the prestigious Echo Rising Star award by the European Concert Hall Organization (ECHO), which opened the doors into important concert halls around Europe for the artist. In the second part of the concert the symphony orchestra will play Antonín Dvořák's iconic piece – Symphony No. 9 in E minor From the New World. The concert is presented by Jiří Vejvoda.
Artists
Leticia Moreno – violin, North Czech Philharmonic, conductor Petr Vronský, moderator Jiří Vejvoda
Program
A. Dvořák: Carnival Overture, Op. 92, Violin concerto in A minor, Op. 53, Symphony No. 9 in E minor "From the New World"
Leticia Moreno
Recognised as a truly exciting and versatile violinist, Leticia Moreno "captivates audiences and critics alike with her natural charisma, virtuosity and deep interpretative force". She has appeared with the most renowned conductors such as Zubin Mehta, Esa-Pekka Salonen, Paavo Järvi, Vladimir Ashkenazy, Christoph Eschenbach, Yuri Temirkanov or Krzysztof Penderecki. She has also performed with leading orchestras such as the Wiener Symphoniker, St Petersburg Philharmonic, Philharmonia Orchestra, Mahler Chamber Orchestra, Washington's National Symphony and the Mariinsky Orchestra among others.
The 2019/2020 season will see her debut with the Helsinki Philharmonic and Peter Eötvös as well as with the NHK Symphony Orchestra in Tokyo with Paavo Järvi. Leticia will also perform with the Mozarteum Orchestra and Andrey Boreyko, Deutsche Radio Philharmonie with Josep Pons, Musica Viva Chamber Orchestra in Moscow and San Carlo Theatre Orchestra. She released her latest album Piazzolla on Deutsche Grammophon with the London Philharmonic Orchestra and Andrés Orozco-Estrada.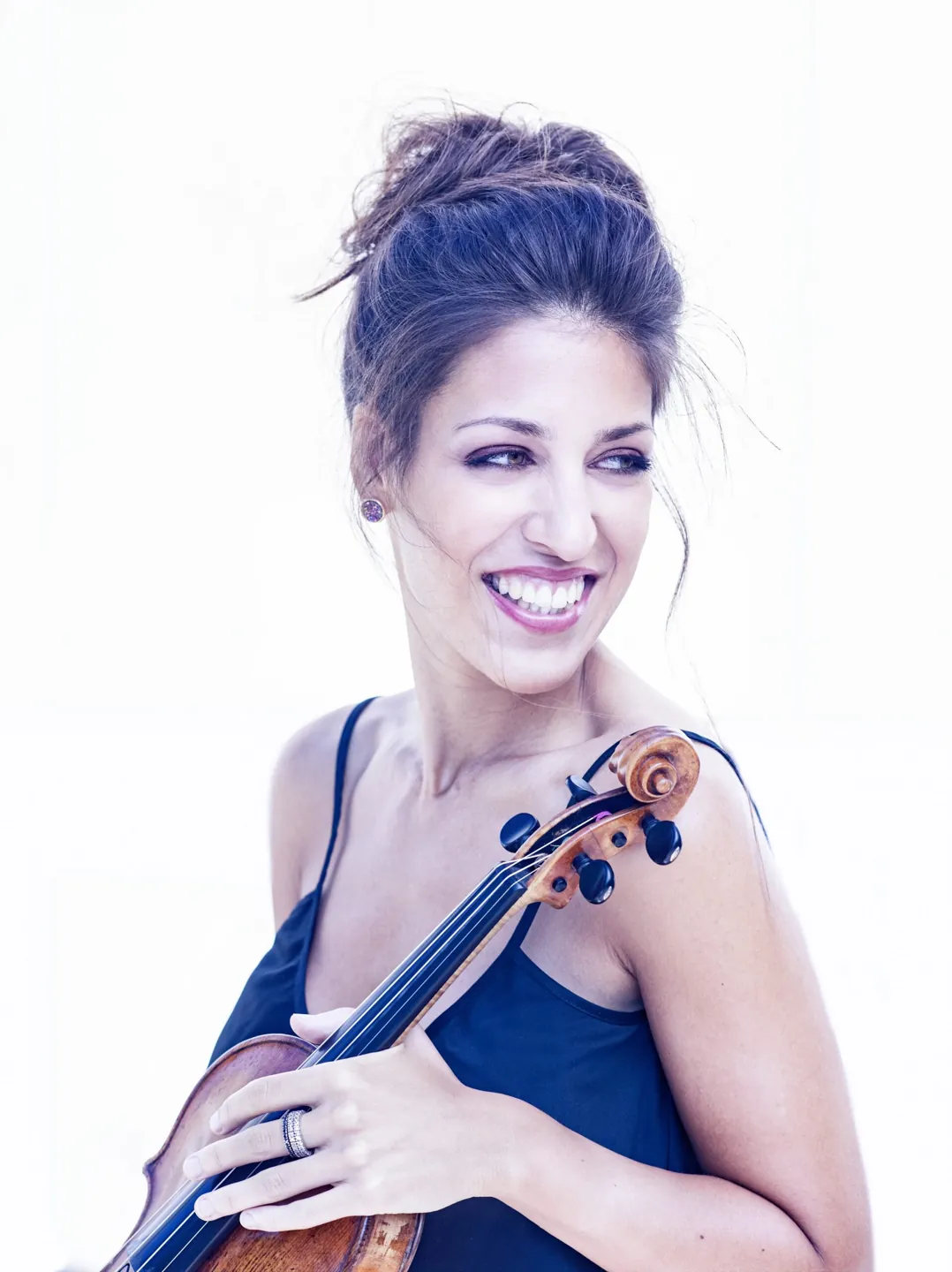 North Czech Philharmonic
The North Czech Philharmonic is the only professional symphony orchestra in the Ústí nad Labem District. The founding charter and the official approval of the orchestra bear the year 1838. Leading personalities of world music have given concerts there, for example, conductors Eugen d´Albert, Richard Strauss, Siegfried Wagner, Alexander Zemlinsky and Felix von Weingartner, pianists Ferruccio Busoni, Emil Sauer, Ernö Dohnányi, violinists Pablo de Sarasate, Eugéne Ysaÿe, Bronislav Huberman, Fritz Kreisler, violoncellists Pablo Casals, David Popper, Julius Klengel, Hugo Becker and many others.
After 1948 the ensemble had a number of conductors, for example, Miloslav Bervíd, Bohumil Berka, Martin Turnovský, Libor Pešek, Vladimír Válek, Jaroslav Soukup, Tomáš Koutník, Charles Olivieri-Munroe, Alfonso Scarano and the current chief conductor is Petr Vronský. Every year the North Czech Philharmonic holds around 120 concerts, out of which more than 40 are abroad – in Germany, Italy, Austria, Spain, Switzerland, Monaco, France, Belgium, Denmark, Portugal, Croatia, Slovenia, Hungary, Slovakia Serbia and Malta but also in Asia and South America, where the ensemble has performed on prestigious stages in Santiago de Chile, San Juan, Córdoba, Rosario and Buenos Aires.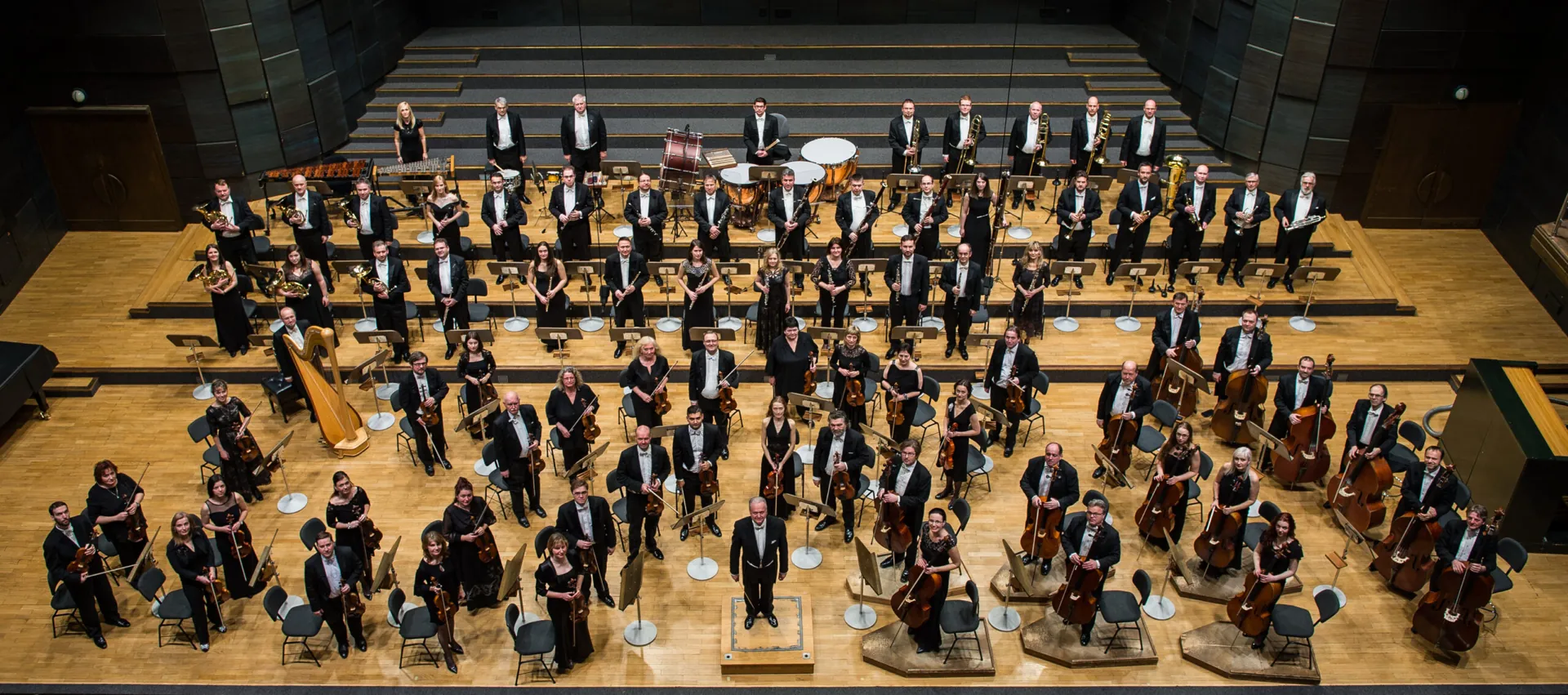 Come and enjoy a concert at the unforgettable and unique Castle Riding Hall, which is part of the Český Krumlov Castle close to the castle garden. You will fall in love with this singular building and its surroundings and you will feel as if you were in the Viennese imperial court in the 18th century. After […]