Event date
05 / 08 / 2022 - Friday 19:30
Baroque Night
This year is also a fest of Baroque arts and that is why one of our last concerts is dedicated to Baroque festivities. Come and experience it with your own eyes and let yourself be seduced by music, costumes, and dance. In the evening at the Riding Hall, you will be guided by the historical ensemble Barocco sempre giovanne and 3 excellent soloists: leading Czech violinist Jiří Vodička, soprano Helena Hozová, and trumpet player Marek Zvolánek.

Artists
Helena Hozová – soprano
Jiří Vodička – violin
Marek Zvolánek – trumpet
Hartig Ensemble – dance
Barocco sempre giovane – chamber ensemble
Old Town Trumpeters

Jeremiah Clarke – The Prince of Denmark´s March
Antonio Vivaldi – Concert G moll for strings and continuo RV 157
Jean-Baptiste Lully – Folies d´Espagne – Solo dance with castelets
Antonio Vivaldi – In furore iustissimae irae RV 626
Jean-Baptiste Lully – Sarabande – Dance duo from the performance Le Bourgeois gentilhomme
Pascal Colasse – La Blouré de Achillé – duet from the opera Achilles et Polixena
Jan Dismas Zelenka – Menuet
Georg Philipp Telemann – Concert D dur for violin, trumpet, strings and continuo TWV 53:D3
André Campra – L´Allemande
Jean Baptiste Quinault- Gavotte du Roi à quatre
Barocco sempre giovanne
Pietro Antonio Locatelli- L´Arte del Violino Op.3
Louis de La Coste – Riguadon à quatre
Marin Marais – La matelotte – Dance from the opera Alcyone
Georg Friedrich Händel – Samson HWV 57 Let the Bright Seraphim – Barocco sempre giovanne
Henry Purcell – Trumpet Tune and Air – Barocco sempre giovanne
Helena Hozová – soprano
Soprano Helena Hozová comes from Polička. She studied singing at the Pardubice Conservatory and at the JAMU Faculty of Music in Brno. She completed an internship at the Hochschule für Musik Carl Maria von Weber in Dresden in the opera class of Christiane Hossfeld and an interpretation of early music under the direction of Ludger Rémy. She has participated in a number of master classes of opera world personalities, such as T. Kraus, F. Proietti, A. Carangelo, G. Beňačková or J. Protschka. She has collaborated with the Moravian Philharmonic Olomouc, the Pardubice Chamber Philharmonic, the Bohuslav Martinů Zlín Philharmonic, the South Bohemian Chamber Philharmonic, the Karlovy Vary Symphony Orchestra and the ensembles Les Gouts Réunis (Luxembourg), Barocco semper giovane and Ensemble Inégal. At present, Helena Hozová collaborates mainly with the Collegium 1704 ensemble, which specializes in performing early music. Together with guitarist Irena Sedláčková, she performs in the group Duo Nana, which focuses on the interpretation of compositions by contemporary Czech authors. She recorded Seven Songs for Czech Radio in the words of F. L. Čelakovský by Pavel Haas, Sung to Children and Květomluva by Luboš Sluka, and for Czech Television by Karel Růžička's Jazz Mass Celebration Jazz Mass. In 2019, she completed a concert tour with the Duo Siempre Nuevo with song cycles by A. Dvořák, L. Janáček, M. de Fally and J. Rodrigo in Portugal, Brazil and Peru.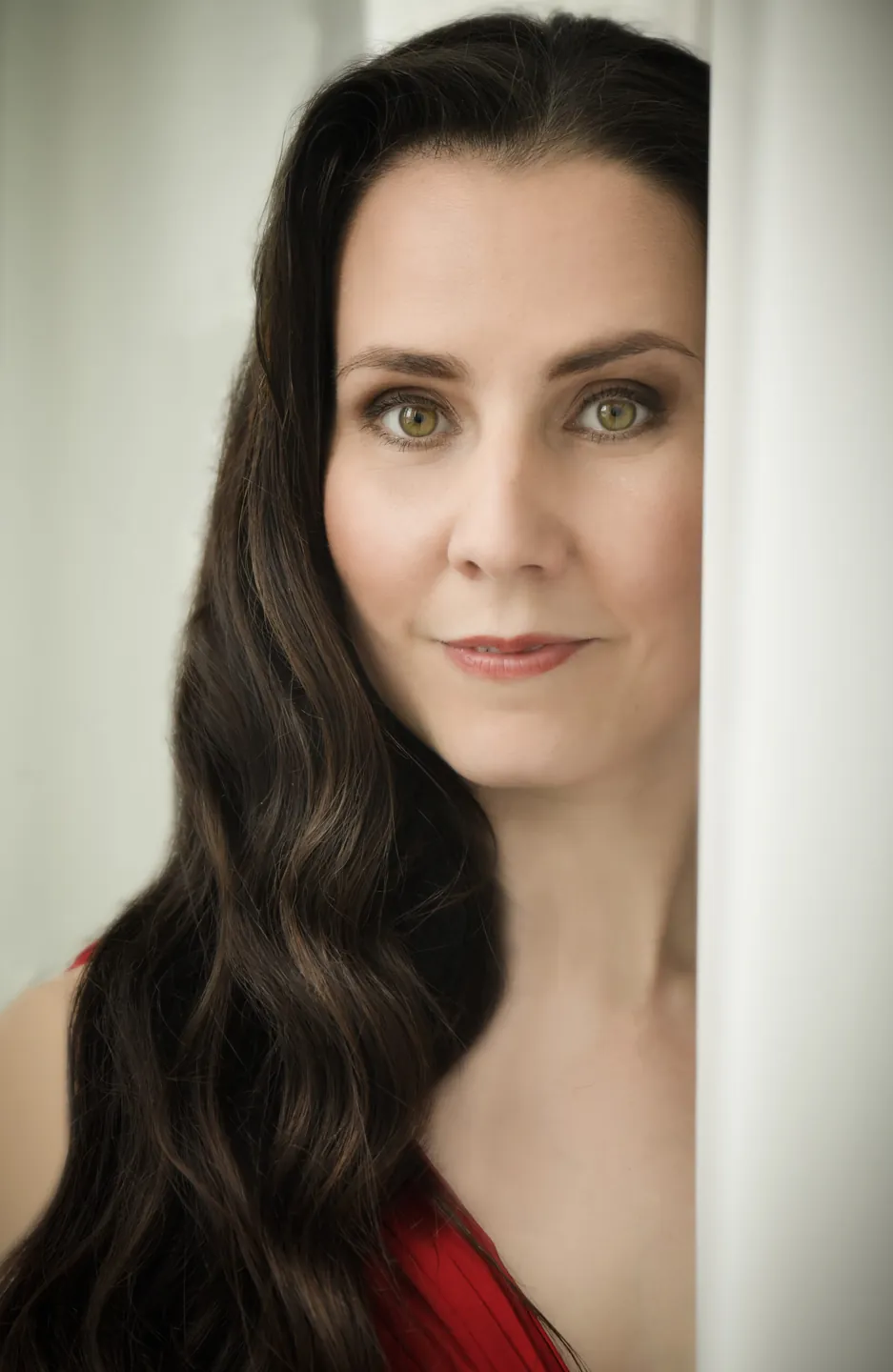 Jiří Vodička – violin
As a child, he drew attention to himself with victories in many competitions. In 2002 he won the first prize at the international violin competition Beethoven's Hradec and in the same year also the prize for the best participant in violin courses Václav Hudeček. In 2004, he also won the title of absolute winner at the prestigious Louise Spohr International Violin Competition held in Weimar, Germany. In 2008, he won first and second prizes at the world-famous Young Concert Artist competition, which took place in Leipzig and New York. He is a longtime soloist with the leading Chinese Wuhan Philharmonic Orchestra.
As a chamber player, he performs with outstanding Czech pianists Martin Kasík, Ivo Kahánek, Ivan Klánský and Miroslav Sekera. In 2011, the famous violinist Gidon Kremer invited him to perform with many world artists at his Kammermusikfest in Lockenhaus, Austria. He is regularly invited to important festivals, such as the Prague Spring, Janáček's May, the Grand Festival of China and the Choriner Musiksommer. From 2012 to the beginning of 2018, he was a member of the Smetana Trio.
He teaches at the Prague Conservatory and the University of Ostrava. He plays the Italian instrument Joseph Gagliano in 1774.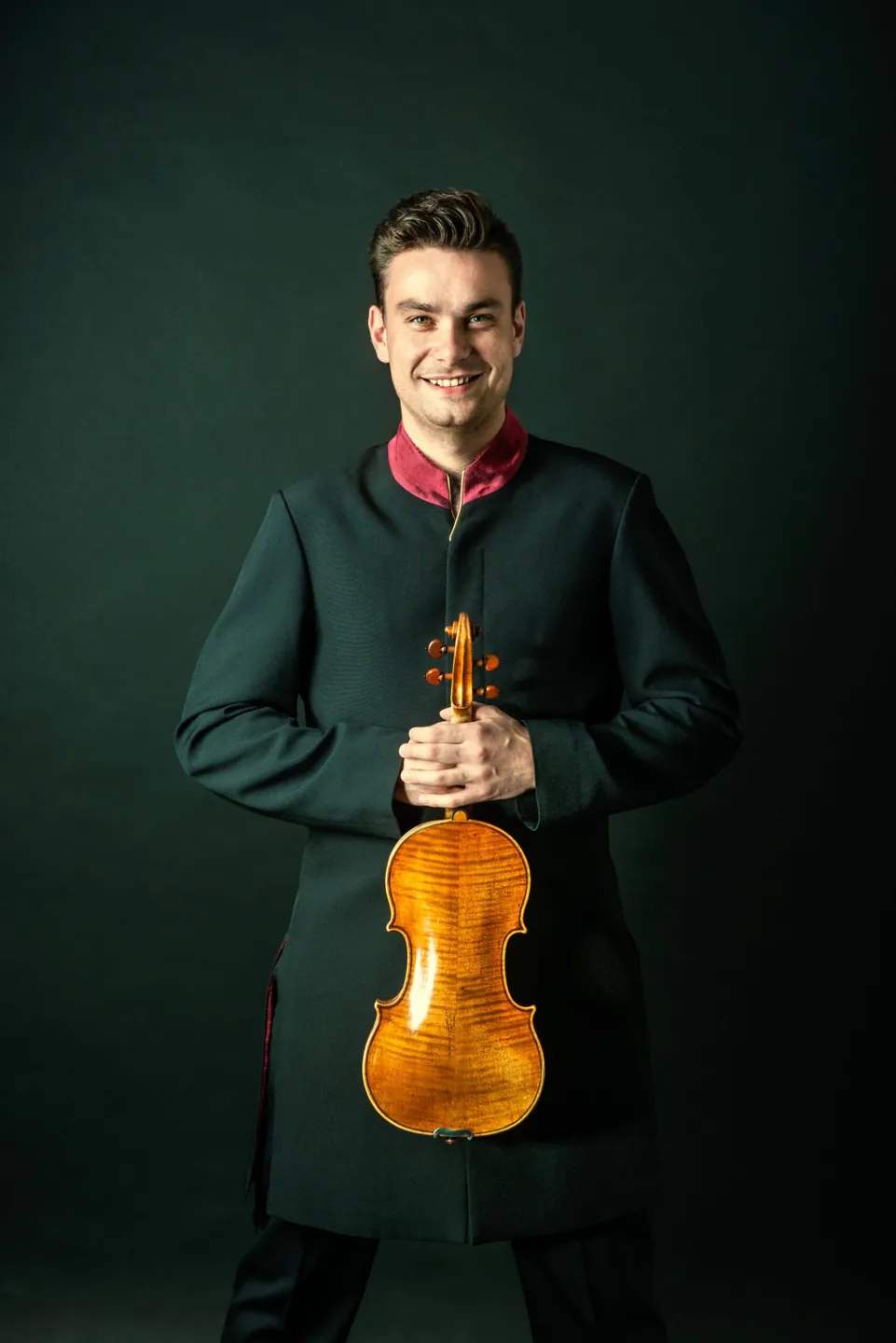 Marek Zvolánek – trumpet
Marek Zvolánek was born in 1974 in Prague. He started playing the trumpet at the age of seven at the Music School of the Capital City of Prague. His studies continued at the conservatory in the class of Professor Antonín Vaigl. Already during his studies, he drew attention to himself with his achievements, so he decided to expand his previous education with well-known European capacities, Hans Ganch, Professor Salzburg Mozart and Konradin Groth from the Berlin Academy of Music. Already at the age of 18 he became a member of the Czech Philharmonic. He has been a member of the prestigious Ten of the Best ensemble since 2006. Ten trumpet players selected from all over the world, together with their artistic director prof. Otto Sauter, they combine the best of jazz, pop and classical in their interpretation. In 2008, he founded the brass septet Czech Brass, an unusual ensemble that represents an unlimited variety of genres in its repertoire. Czech Brass enriches the audience with its typical sound throughout Europe. In 1998, he became a permanent member of the Smečky Music Studio, one of the most famous recording studios in the world. Here, Marek Zvolánek recorded music for approximately four hundred films, series, computer games and CDs. He has recorded for world-famous productions (Georg Lucas, David Lynch, Roman Polanski, Tom Cruise, Carl Davise, New Year's Eve Stallone, Rachel Portman, Elmer Bernstain). At present, Marek Zvolánek is a solo trumpet player with the Prague Symphony Orchestra. of the City of Prague FOK.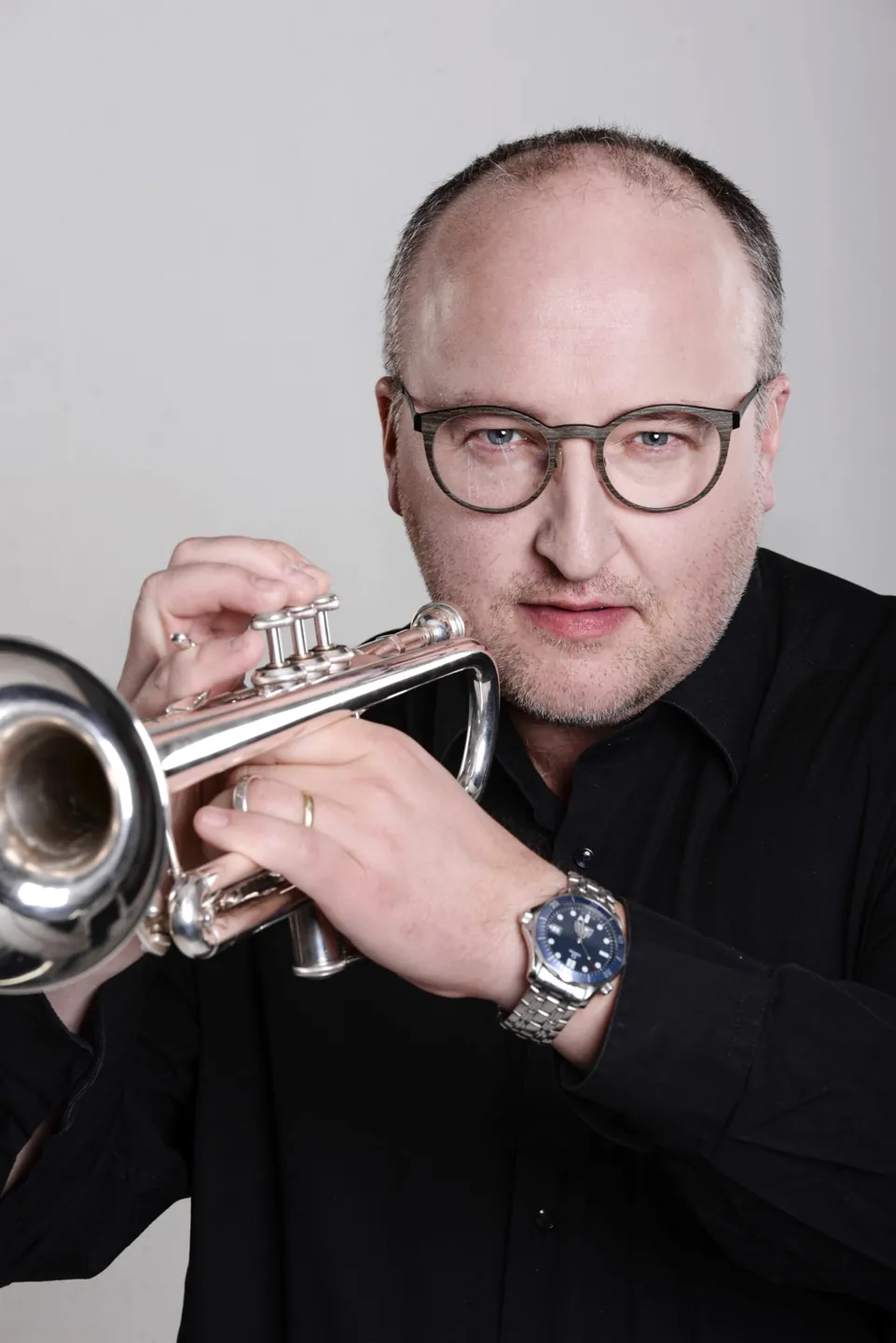 Barocco sempre giovane
Barocco semper giovane (Baroque still young) is a chamber ensemble composed of top young Czech professional musicians. It was founded in 2004. Originally he specialized in the interpretation of compositions of the High Baroque (hence the name of the ensemble), but today his repertoire includes compositions of all styles, including 21st century music. He also premiered a number of compositions by contemporary authors.
The ensemble is invited to major domestic and foreign music festivals, its concerts are broadcast by television and radio stations, records on CD and organizes its own subscription series of concerts.
Barocco semper giovane collaborates with leading Czech and foreign artists. He pays special attention to cooperation with young artists, winners of important international competitions, especially with the winners of the Prague Spring competitions, the Fritz Kreisler competition in Vienna, Queen Elizabeth in Brussels and the Tchaikovsky competition in Moscow.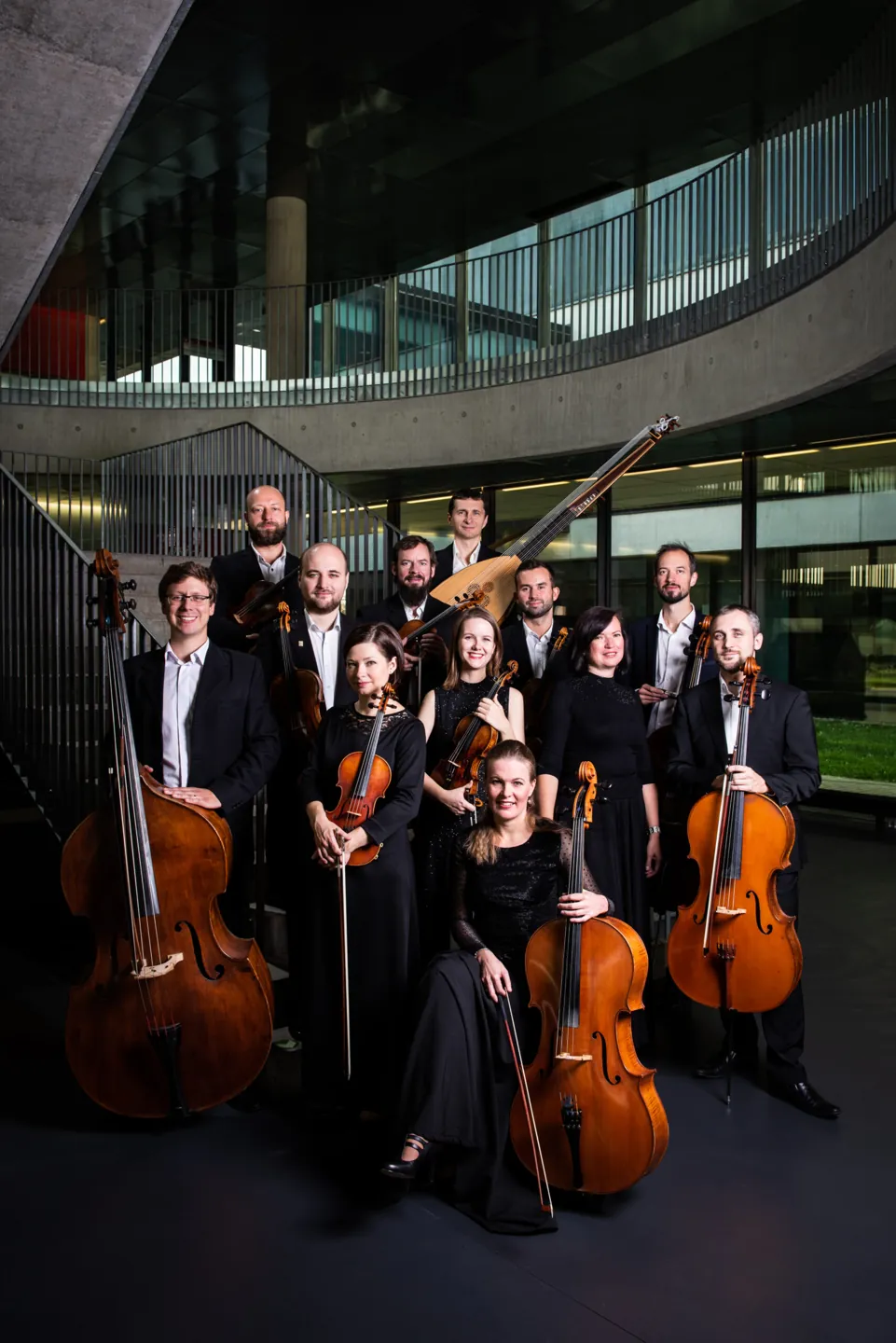 Come and enjoy a concert at the unforgettable and unique Castle Riding Hall, which is part of the Český Krumlov Castle close to the castle garden. You will fall in love with this singular building and its surroundings and you will feel as if you were in the Viennese imperial court in the 18th century. After […]