Event date
19 / 07 / 2023 - Wednesday 20:00
ProMIMEnt Connection
Mucha Quartet and mime Vladimír Kulíšek
Wednesday's concert in the Cultural Centre PRÁDELNA will create a unique fusion of the unusual and extraordinary. It will incorporate fabulous Slovak musicians from the Mucha Quartet with Vladimír Kulíšek, who has speechlessly dazzled audiences in Europe, Asia and America. The concert's program focuses on music from the 20th century, including Bolero by Maurice Ravel, adapted for the string quartet and String Quartet No. 1 based on the Kreutzer Sonata by Leoš Janáček. This will be complemented by two compositions from contemporary composers – Panadol for the string quartet and laptop by the Slovak composer Martin Burlas, and Clouded Yellow by Michael Gordon.
Artists
Mucha Quartet:
Juraj Tomka – 1st violin
Jozef Ostrolucký – 2nd violin
Veronika Kubešová – viola
Pavol Mucha – violoncello
Vladimír Kulíšek – mime
Program
M. Gordon – "Clouded Yellow"
L. Janacek – String Quartet No. 1, " Kreutzer sonata"
intermission
M. Burlas –"Panadol for a string quartet and a laptop"
E. Suchoň – "Preletel sokol "from the series Pictures from Slovakia"
M. Ravel – Bolero, op. 81 (arr. for a string quartet)
Mucha Quartet
Mucha Quartet is a prominent Slovak chamber ensemble, which was established at the Conservatory in Bratislava in 2003. Among their greatest successes we can mention the 2nd prize and the Prize of the public at the international competition Premio Paolo Borciani 2014, as well as the 1st prize at the Leoš Janáček International Competition 2015 (Brno). They studied chamber music in Bratislava (Stanislav Mucha, Ján Slávik), Vienna (Johannes Meissl) and Madrid (Günter Pichler). They gained important artistic impulses at masterslasses, such as Internationale Sommerakademie Reichenau (AT), as well as McGill Intertnational String Quartet Academy Montreal (Canada). They performed at the Bratislava Music Festival, Prague Spring, the Viennese Musikverein, Schubertiade Schwarzenberg, they performed concert tours in South Korea and China.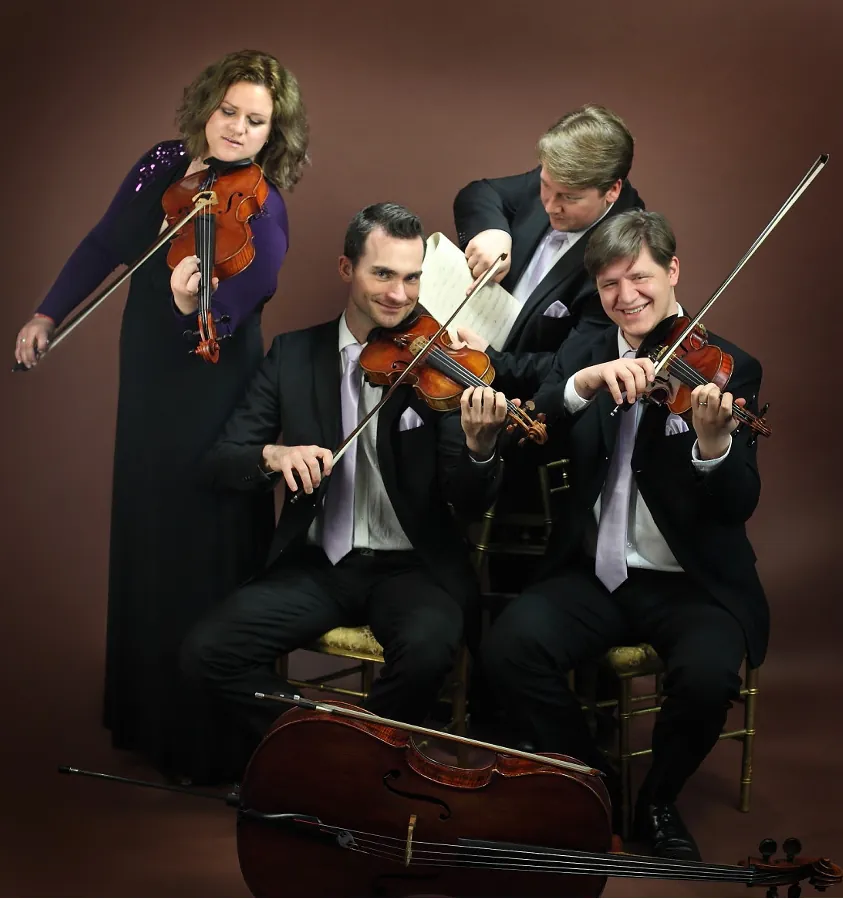 Vladimír Kulíšek
Vlado Kulisek has been working as a professional mime since 1991. Every year he does about 200 shows in Slovakia and abroad. He often collaborates with various chamber ensembles on special projects in this genre. He has dedicated a lot of his work to humanitarian activities. Vlado is a director of the concert" To hear with your heart " which is a charity for deaf children. He developed a project called "Dr. Clown". which organizes performances for children and orphans in hospitals, institutes, and other similar facilities. With an international organization called "The Oneness-Heart-Tears and Smiles" he performed for children in Russia, Indonesia, Thailand, Vietnam, Cambodia, and Japan.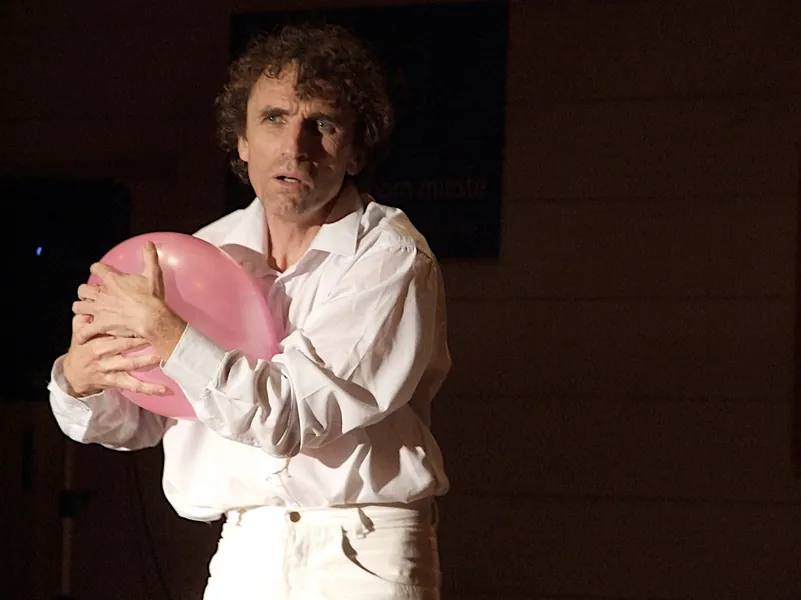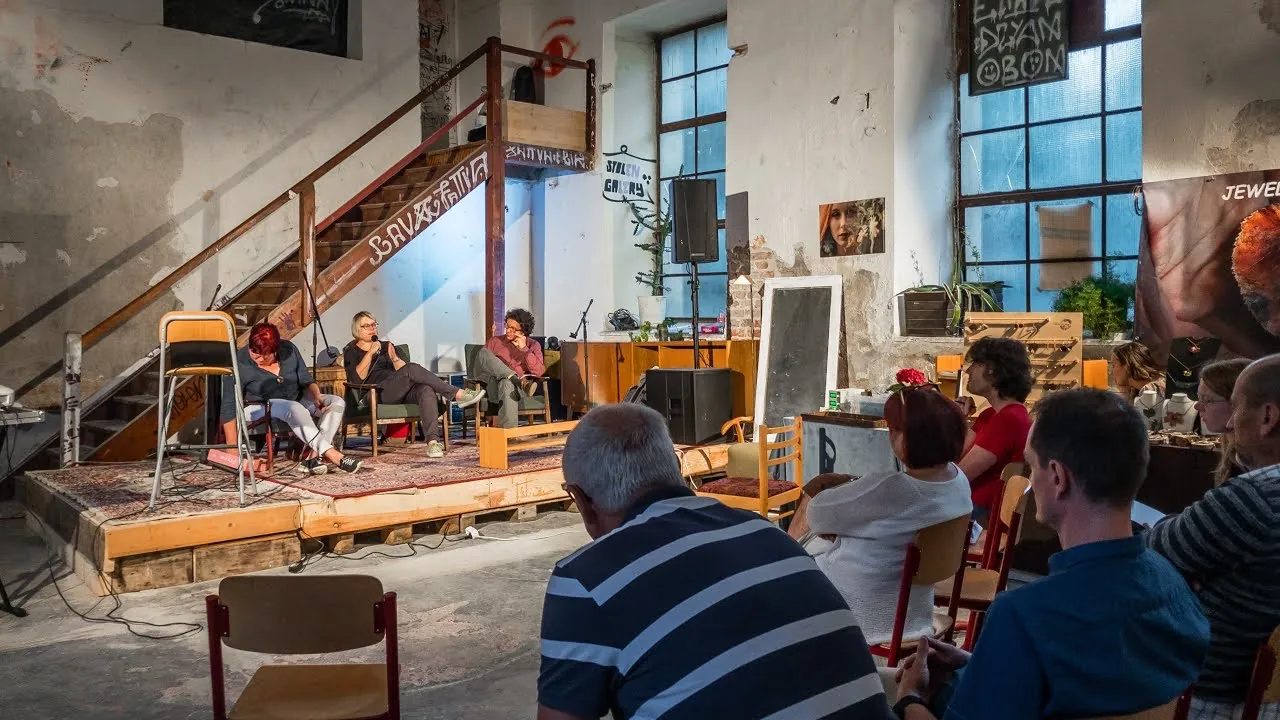 The new, completely unusual space in the Avant-garde Hradební street provides facilities for the Prádelna Cultural Center The chamber space in the Renaissance building of the former brewery is an ideal place for concerts, talks, or exhibitions. The Prádelna (Laundry) Association is an association of enthusiasts who want to contribute to making the city center […]