Event date
06 / 08 / 2022 - Saturday 20:30
Opera Gala
The opera gala evening will conclude the festival with a pompous program. Singers from the Czech and Slovak opera world will perform on one stage. Among the others is a charismatic tenor Pavol Bršlík, experienced bass-baritone Boris Prýgl, and charismatic soprano Jana Šrejma Kačírková, well-known to the Czech audience. The audience at the Brewery Garden will listen to PKF – Prague Philharmonia under the direction of conductor Peter Valentovič and to captivating arias, duets, trios, or overtures from world-famous operas by Romantic composers.
Artists
Jana Šrejma Kačírková – soprano
Pavol Bršlík – tenor
Boris Prýgl – basbaritone
PKF – Prague Philharmonia
Peter Valentovič – conductor
Jiří Vejvoda – moderator
Program
W. A. Mozart: The Marriage of Figaro – overture, Aria of Figaro: "Non piu andrai"
Gaetano Donizetti: L'elisir d'amore – Aria di Nemorino "Una furtiva lagrima"
Charles Gounod: Faust – Aria of Margarita " Ah Je ris de me voir si belle"
Gioacchino Rossini: William Tell – Overture
Gaetano Donizetti: L'elisir D'amore – Aria di Dr. Dulcamara "Udite, udite o rustici"
Francesco Cilea: L´arlesiana "É la solita storia del pastore" – Lamento di Federico
Giacomo Puccini: La Bohéme – Aria di Mimi " Si. Mi chiamano Mimi"
Giacomo Puccini: La Bohéme – Duet of Rodolfo and Mimi "O soave fanciulla"
intermission
Bedřich Smetana: The Bartered Bride – Overture
Bedřich Smetana: The Devil's Wall – Aria of Vok "Jen jediná mé ženy krásná tvář"
Antonín Dvořák: Rusalka – Arias of Prince and Rusalka "Vidino divná přesladká", "Svírá ti ústa tajemství…"
Act II. – Polonesa, "Měsíčku na nebi hlubokém", "Celý svět nedá ti, nedá", "Miláčku, znáš mě znáš ?" until the end of opera "Proč volal jsi mne", "Líbej mne,líbej" , "Nechci se vrátit, zemru rád", "Umírám šťasten, umírám ve tvém objetí", "Za tvou lásku, za tu krásu tvou"
Jana Šrejma Kačírková – soprano
The winner of the three Thalia Awards, the soloist of the National Theater in Brno and a regular guest of the National Theater in Prague, Jana Šrejma Kačírková, is one of the most prominent stars of our opera sky. In 2006 she was a guest at the Moravian-Silesian National Theater in Ostrava and since 2010 she has been a permanent member of the opera ensemble there. He is a regular guest of the National Theater in Prague and the South Bohemian Theater in České Budějovice. Since 2016, she has been a permanent member of the ensemble of the Brno National Theater. In his repertoire he has the main role of Czech and world operas, for which she won prestigious awards – in addition to three Thalia awards, in 2012 for the role of Juliet in Romeo and Juliet Charles Gounod, in 2013 for extraordinary stage performance in the title role of Anna Bolen in Gaetano Donizetti's opera of the same name and in 2020 for the extraordinary portrayal of the main characters in the operas Three Fragments of Juliette and The Human Voice, has four awards in South Bohemian Thalia and an honorary award at the Opera 2013 "Libuška". In 2013, she was awarded the Annual Opera Plus Award.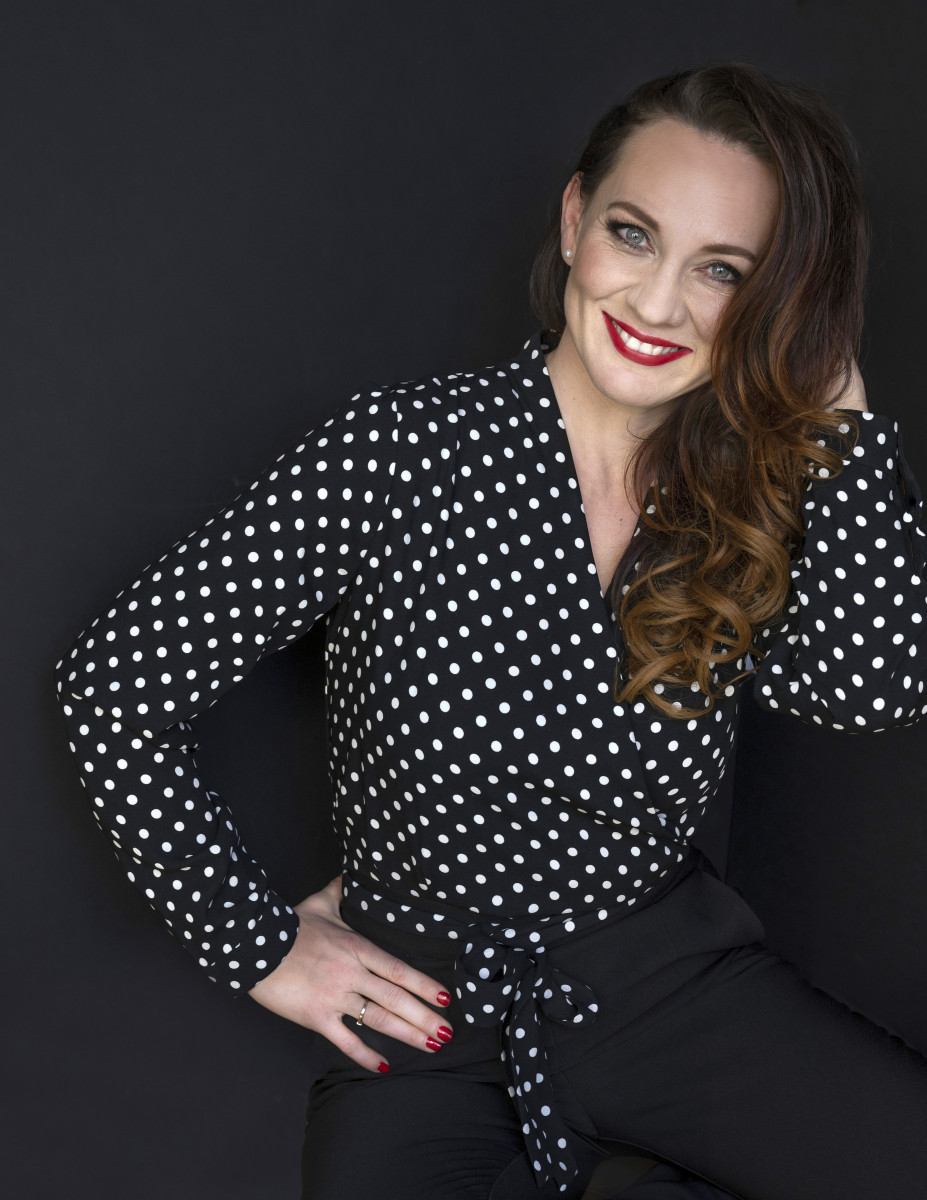 Pavol Bršlík – tenor
Pavol Bršlík's career began in 2005 when he was named "Young Singer of the Year" in the Opernwelt magazine's critics' survey.
After 3 years in the ensemble at the Staatsoper Unter den Linden in Berlin he has been freelance since 2006 and sings regularly at the major European opera houses and festivals as well as at the Metropolitan Opera New York.
At the Vienna State Opera he sang Lenski, Nemorino and Alfredo, at the Bavarian State Opera he gave two important role debuts: Gennaro in Lucrezia Borgia alongside Edita Gruberova and Edgardo in Lucia di Lammermoor with Diana Damrau. He also sang Alfredo, Nemorino, Tamino, Belmonte, Lenski, Idamante, Narraboth, Cassio, Rinuccio (Gianni Schicci), Henry Morosus (Schweigsame Frau) and most recently Hans (Verkaufte Braut). At London's Covent Garden he appeared as Lenski, Ferrando, Tamino and Don Ottavio. At Zurich Opera he sang Stewa, Don Ottavio, Faust, Roberto Devereux, Nadir, Peter Quint, Alfredo Germont, Macduff, Belmonte, Nemorino and Lenski.
He has also appeared at the Paris Opera, the Liceu Barcelona, the Théâtre Royal de la Monnaie, the Berlin State Opera, the Salzburg Festival, Aix-en-Provence and the Geneva Grand Théâtre. At Opera Sydney he made his Australian debut as Nadir (Les pêcheurs de perles) and recently sang his first Romeo with the Tasmanian Symphony Orchestra.
Pavol Bršlík is also a renowned concert singer. Under the direction of Thomas Hengelbrock, Pavol Breslik sang at the opening concert of the Hamburg Elbphilharmonie. Pavol Bršlík opened the Vienna Opera Ball in 2018 and in the same year sang at the New Year's Concert in Dresden's Semperoper under Christian Thielemann.
Milestones in his career as a song interpreter were his recitals at the Schubertiade and at Wigmore Hall.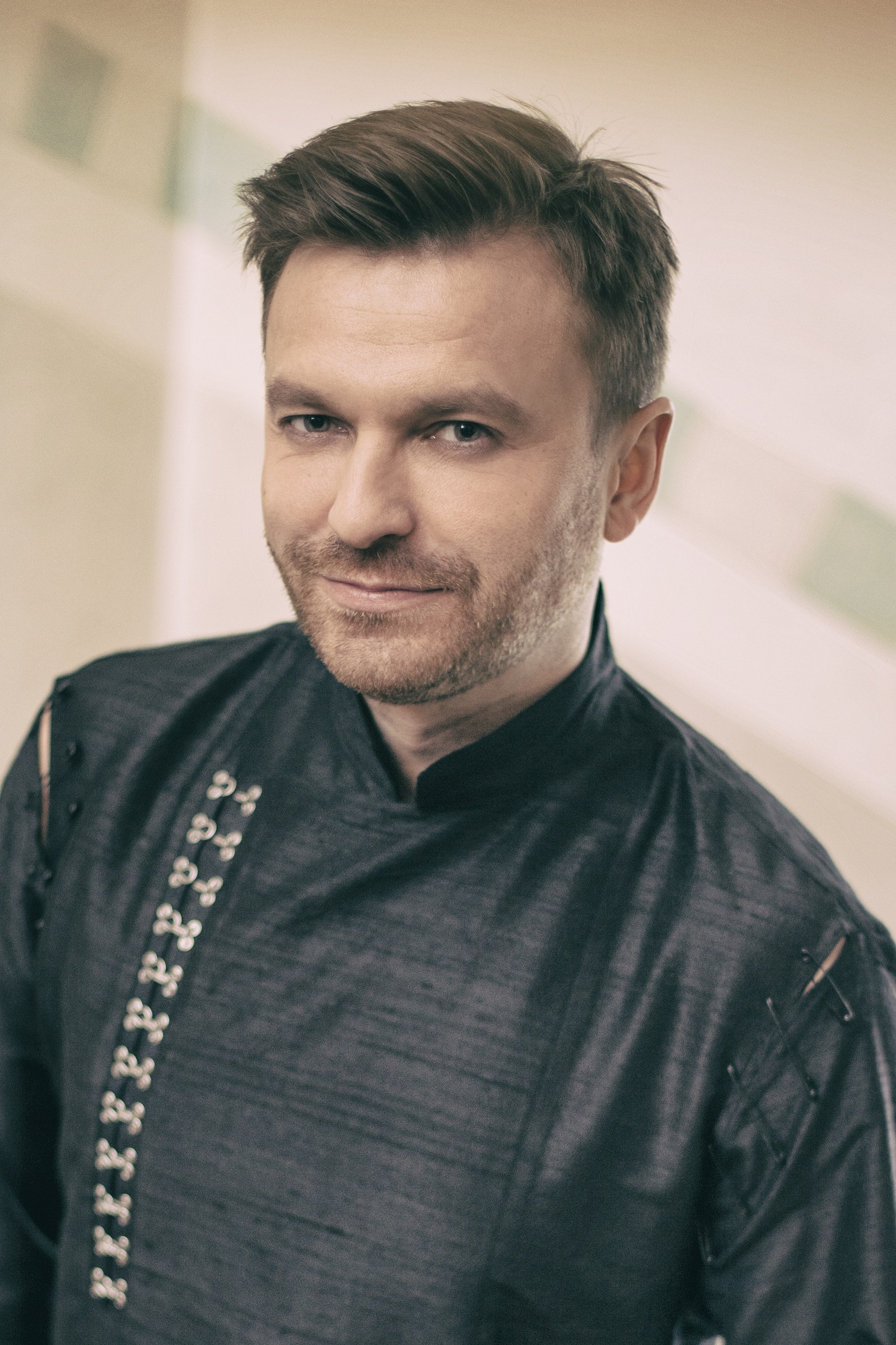 Boris Prýgl – basbaritone
Bass baritone Boris Prýgl is one of the most talented young singers. He is a successful graduate of the opera studies of the Bavarian State Opera in Munich, where he has so far introduced himself as Morales (Carmen), Ping (Turandot), Prince Ottokar (Wizard), Hunter (Rusalka) and others. Artistic commitments in the 2021/22 season include the roles of Guglielma (Così fan tutte) at the National Theater in Prague and Don Giovanni at the Slovak National Theater in Bratislava, a concert with Pretty Yende in the Smetana Hall in Prague (September 21), Dvořák's Rusalka : Hajný) with the Czech Philharmonic under the baton of Semyon Byčkov (September 22), pre-Christmas recital in Prague etc. He has won several singing competitions, including the title of absolute winner of the Antonín Dvořák International Singing Competition in Karlovy Vary in 2015. In July 2017 he became a finalist in the Belvedere and Operalia Plácida Dominga competition and in September 2019 he won the then Vienna Dominique Meyer Director's Award. in the Stella Maris competition. Boris Prýgl graduated from the Academy of Performing Arts in Bratislava and gained his first operatic experience on the stage of the Slovak National Theater in Bratislava.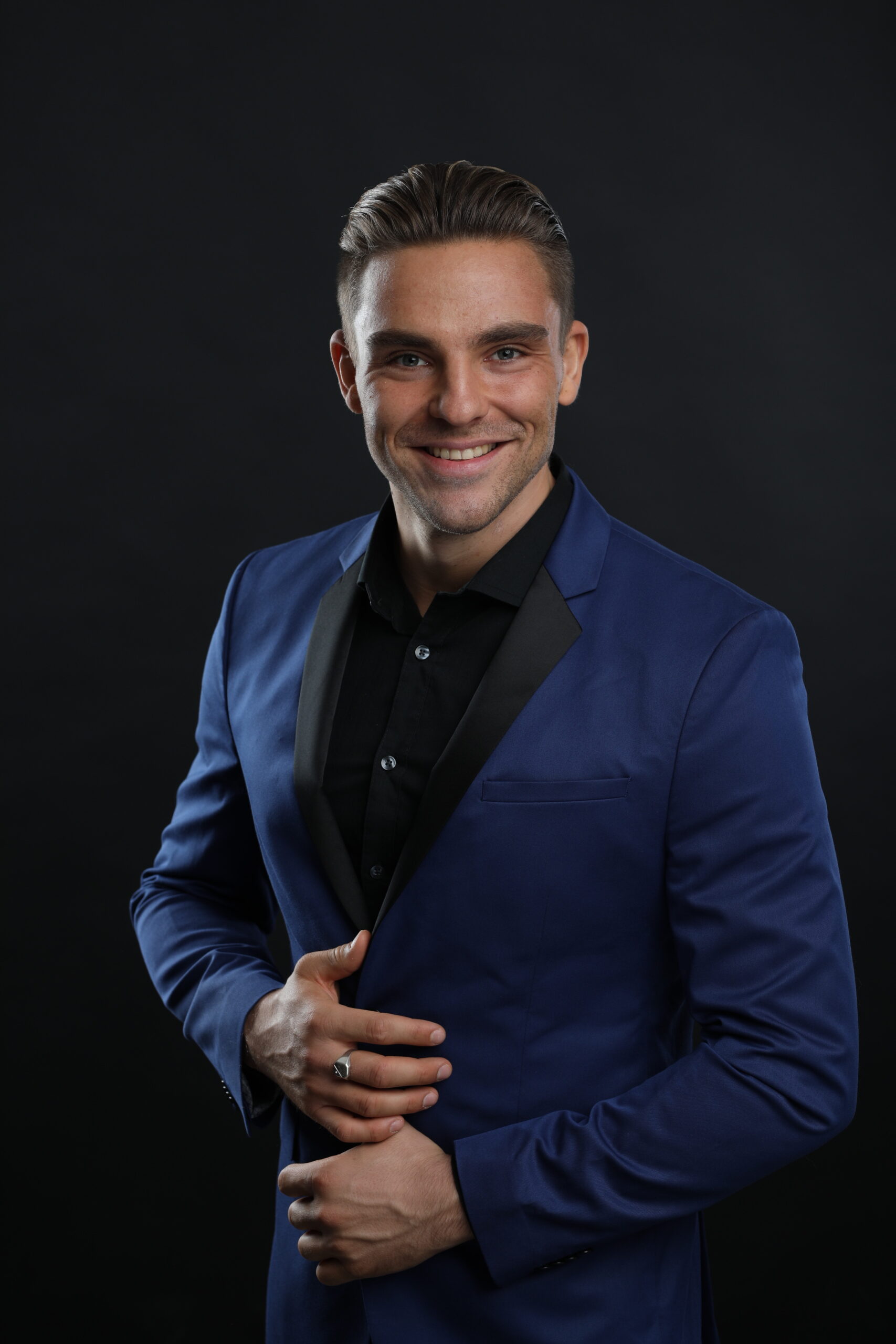 Peter Valentovič – conductor
Despite his youth, Peter Valentovič reaps success on world opera stages and concert halls – especially as a conductor, but also as a pianist – a partner of famous singers. In the autumn of 2016, he conducted the Prague State Opera Orchestra and Choir on a monthly tour of Japan, where Edita Gruberová shone in the title role of Bellini's Norma, and their joint solo gala concerts and song recitals also celebrated success.
As a young pianist, Peter Valentovič won several national piano competitions and soon began to build a career as a solo pianist. He studied conducting at the Universität für Musik und darstellende Kunst in Vienna with Leopold Hager and at the Conservatoire National Supérieur in Paris in the class of Zsolt Nagy. At the age of twenty-one, he conducted his first opera – Figaro's Wedding at the Vienna University of Music and Performing Arts, where he also conducted Don Pasquale, The Clever Girl and The Adventures of the Cunning Fox. In 2003 he was an accompanist at the Opéra Bastille and Théâtre du Châtelet in Paris, where he collaborated with John Elliot Gardiner. , Midsummer Night's Dream, Rusalka and Porgy and Bess, but also many symphonic works and oratorios. He followed the post of conductor at the Istanbul State Opera. In 2004 he conducted the Slovak Philharmonic Orchestra for the first time and continued to collaborate with this orchestra, including Verdi's Requiem. He is a regular guest at the Slovak National Theater in Bratislava and the State Opera in Košice.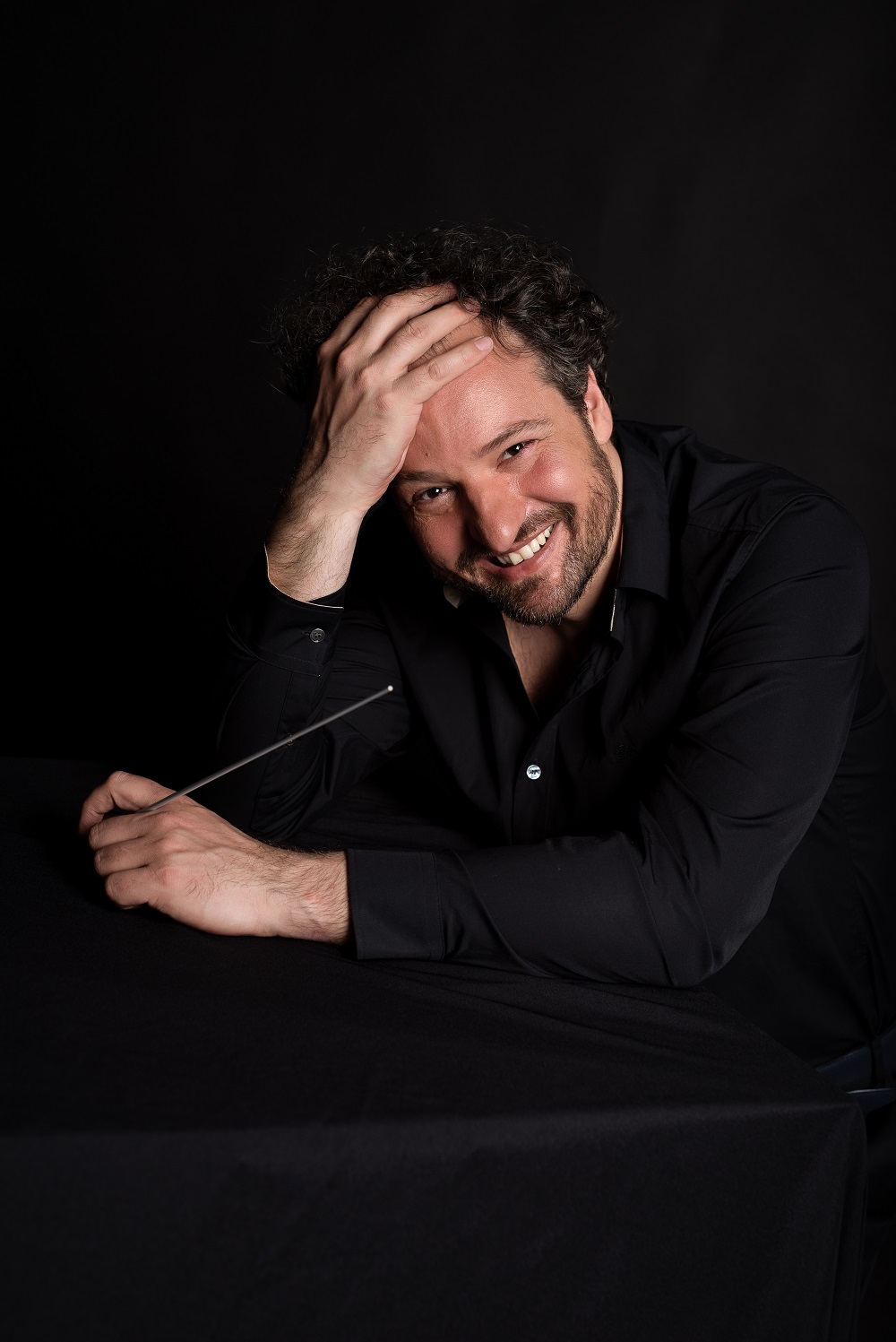 PKF – Prague Philharmonia
The PKF — Prague Philharmonia was founded in 1994 on the initiative of the conductor Jiří Bělohlávek (1946-2017) under the original name Prague Chamber Philharmonia. Today it is one of the most recognised orchestras, not only among Czech but also world ensembles. Regular invitations to tour abroad as well as recording projects with the most renowned international labels bear testimony to this. Since the 2015–16 season the orchestra has been led by the French conductor Emmanuel Villaume.